CONTACT US
CONTACT US

For reservations of up to 11 people, please contact us on reservations@meraki-restaurant.com or call +44 (0)207 305 7686
For private hire, event enquiries, & bookings of more than 12 people, please contact our Events Manager Clara-Louise on clara.louise@meraki-restaurant.com with your requirements, to receive a proposal of what we can offer.
Do you have questions about how we can help your company? Send us an email and we'll get in touch shortly.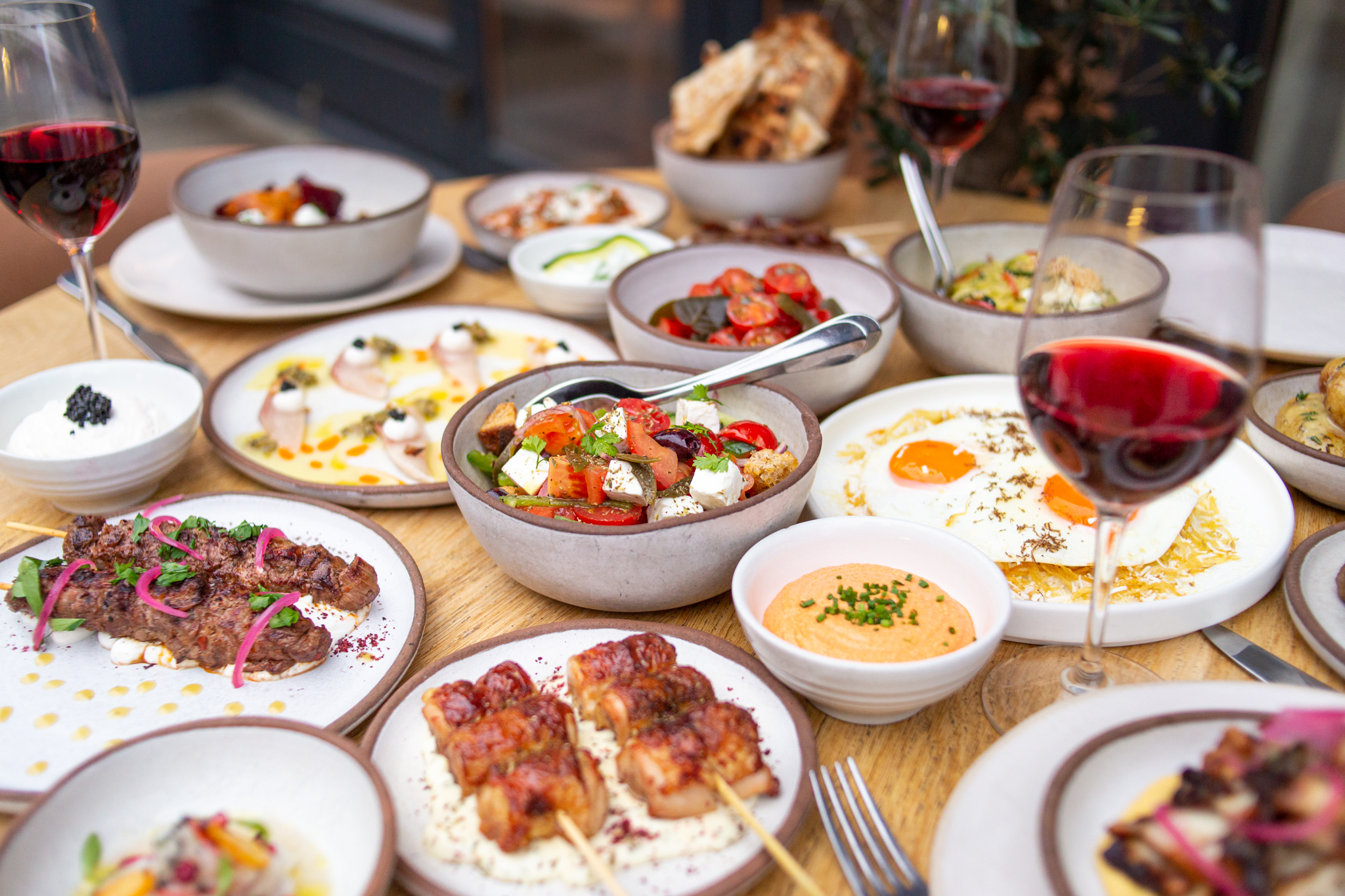 Bar
30 Foley street
Fitzrovia London W1W 7TJ
Phone: +44 (0)207 305 7686
Meraki at Home – Delivery & collection
Tuesday to Saturday from 12 noon to 3 pm and from 6pm to 10 pm
Restaurant
LUNCH
Tuesday to Saturday from 12 noon to 3.30 pm
DINNER
Tuesday and Wednesday from 6 pm to 10.30 pm
Thursday to Saturday from 6 pm to 11 pm
SUNDAYS
– 12.30-2.30pm
– 6pm-8.30pm
Guests are welcome to stay for drinks in-between dining times. Last dessert/drinks orders 10pm.
MONDAY CLOSED
Bar
Tuesday to Saturday from 1 pm to 1 am
Available on a walk-in basis.