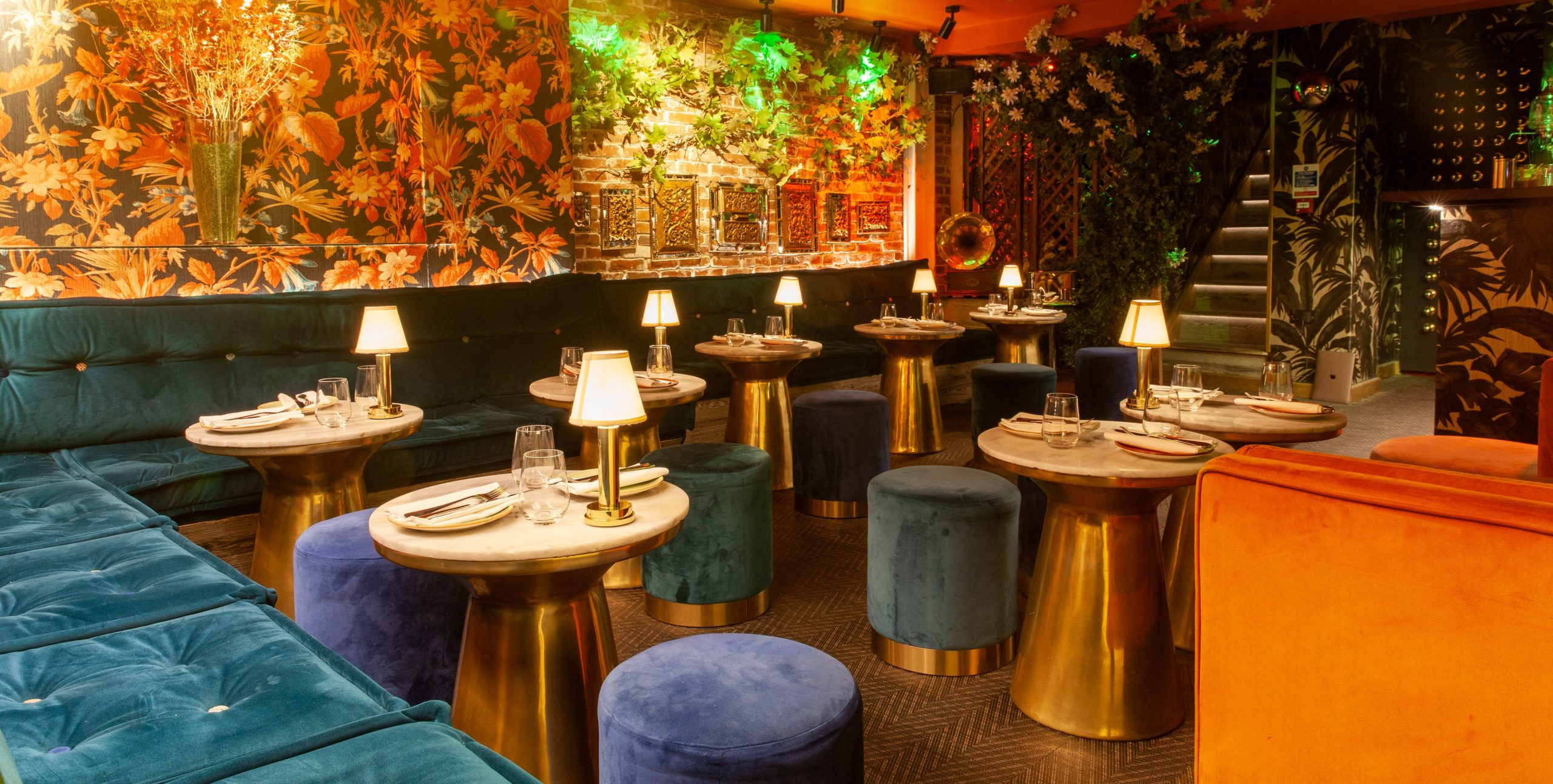 LIVING ROOM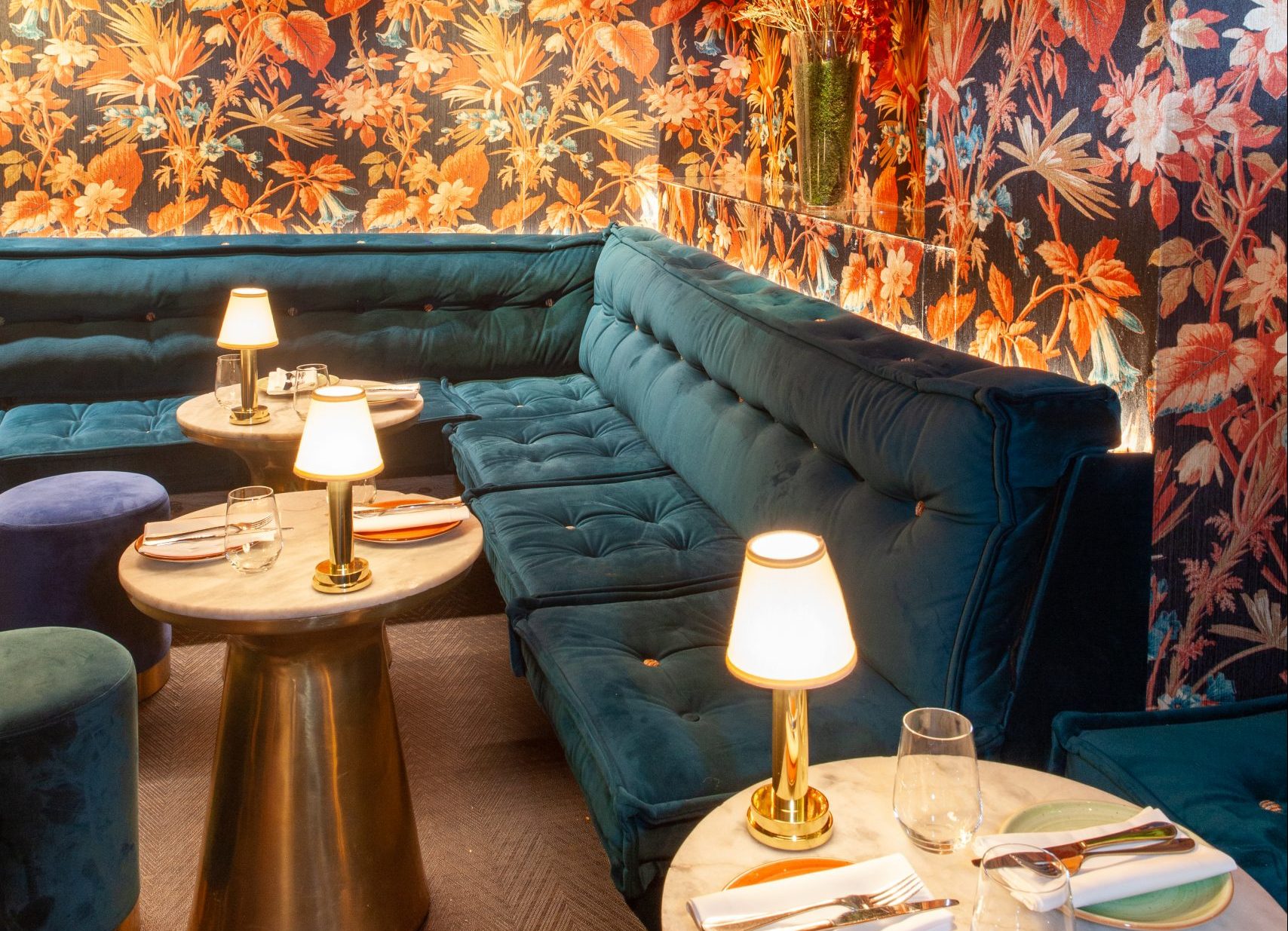 LIVING ROOM
A NIGHT AT THE LIVING ROOM
Disappear behind the wine shelf, where a dimly lit corridor reveals a secret entrance to the subterranean lounge. In 'The Living Room', you can relax in an intimate and exclusive setting where you can dine and drink in the taste of the Mediterranean until the early hours, listening to the unforgettable beats of 'Meraki Music', played live by our resident DJ's.
If you are looking for an intimate and exclusive experience, you can choose to dine either in the main room or opt for a more private experience in one of our 'caves', which seats 8 for dinner and drinks. Take control of your environment by setting the lights and even play your own music through our sound system and enjoy Meraki hospitality at its finest.
Let Meraki Music take you on a journey…
It begins in the early hours of the evening, starting your first Aperitivo with a soft, mellow tempo reminiscent of those warm nights on the Greek islands.
As the evening progresses, so does the vibe with a more upbeat mood, and the lighting begins to dim. Enjoy some of Meraki's favourite Greek mezze, complimented perfectly with carefully selected Greek wines of the highest quality.