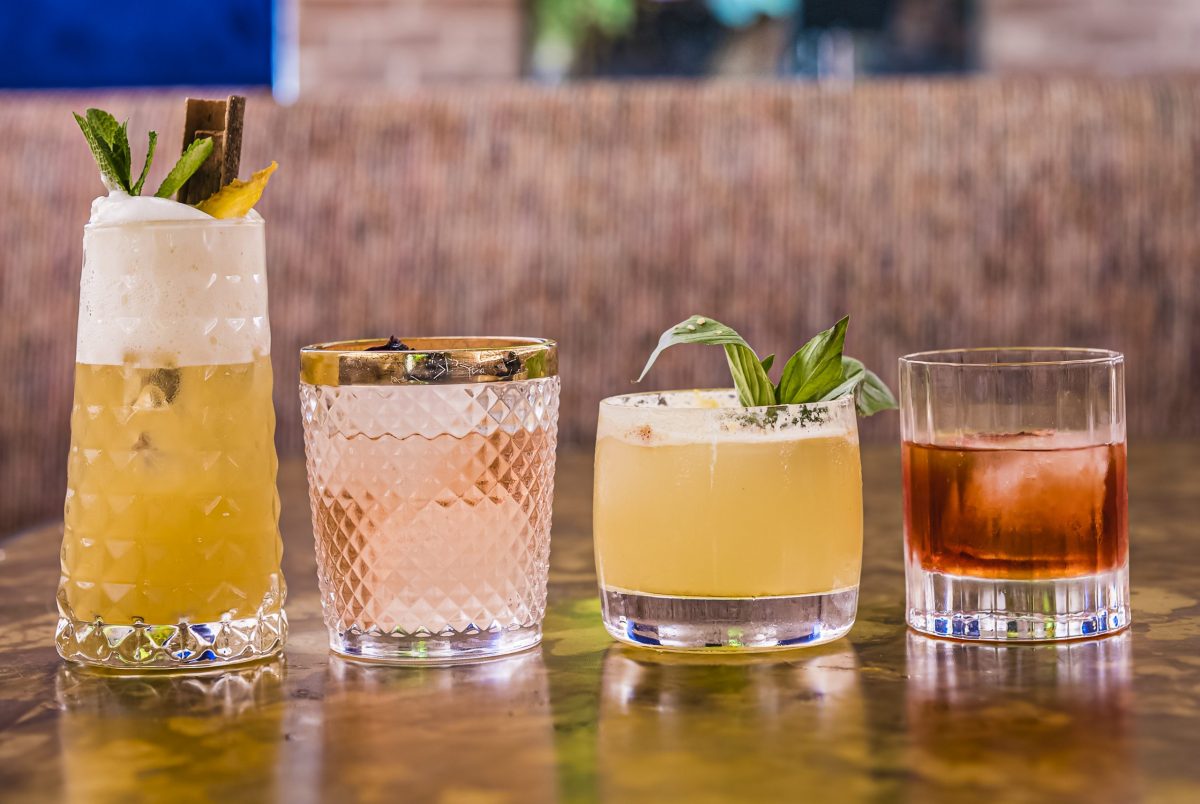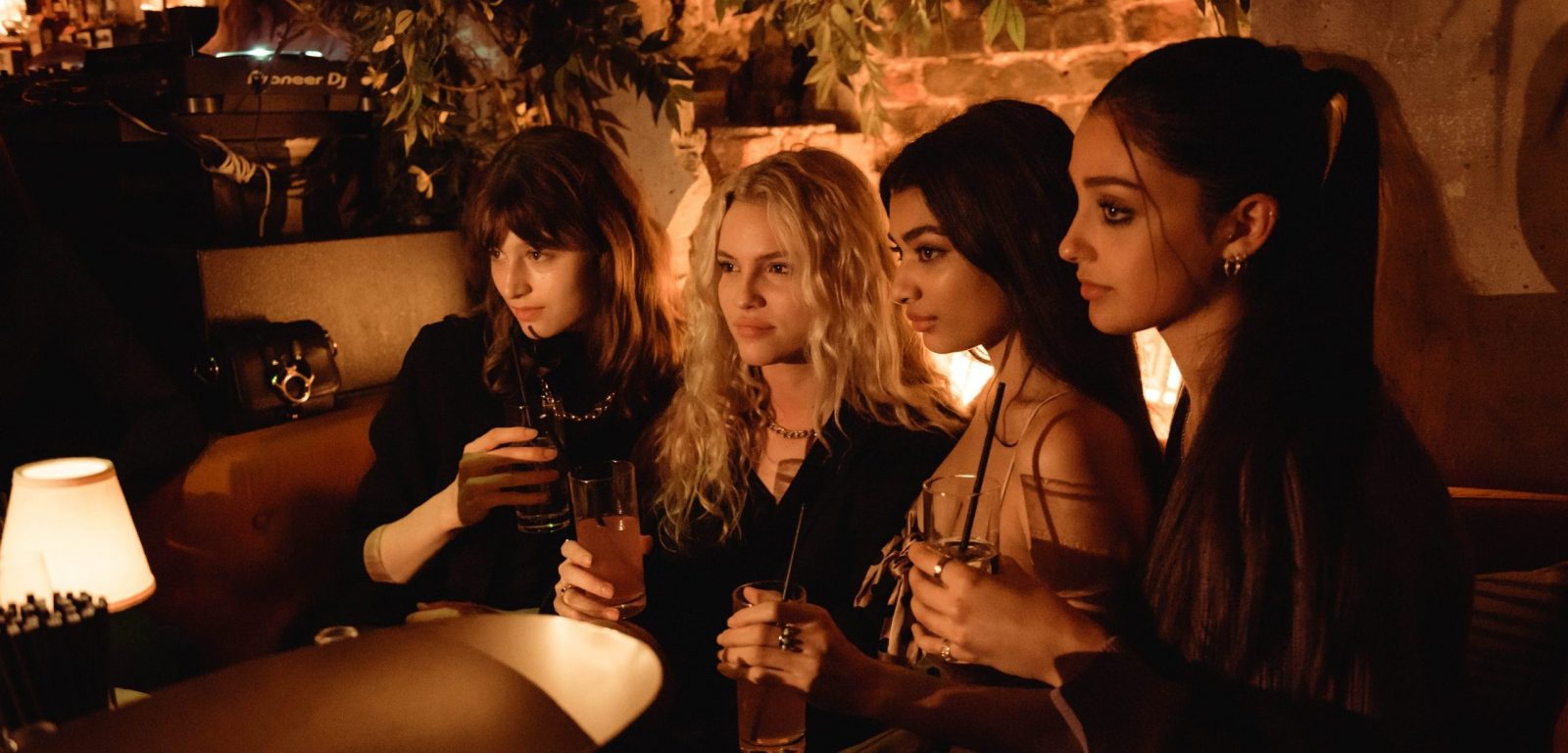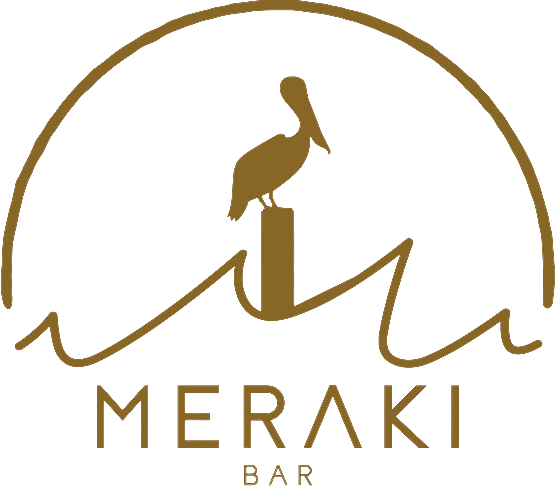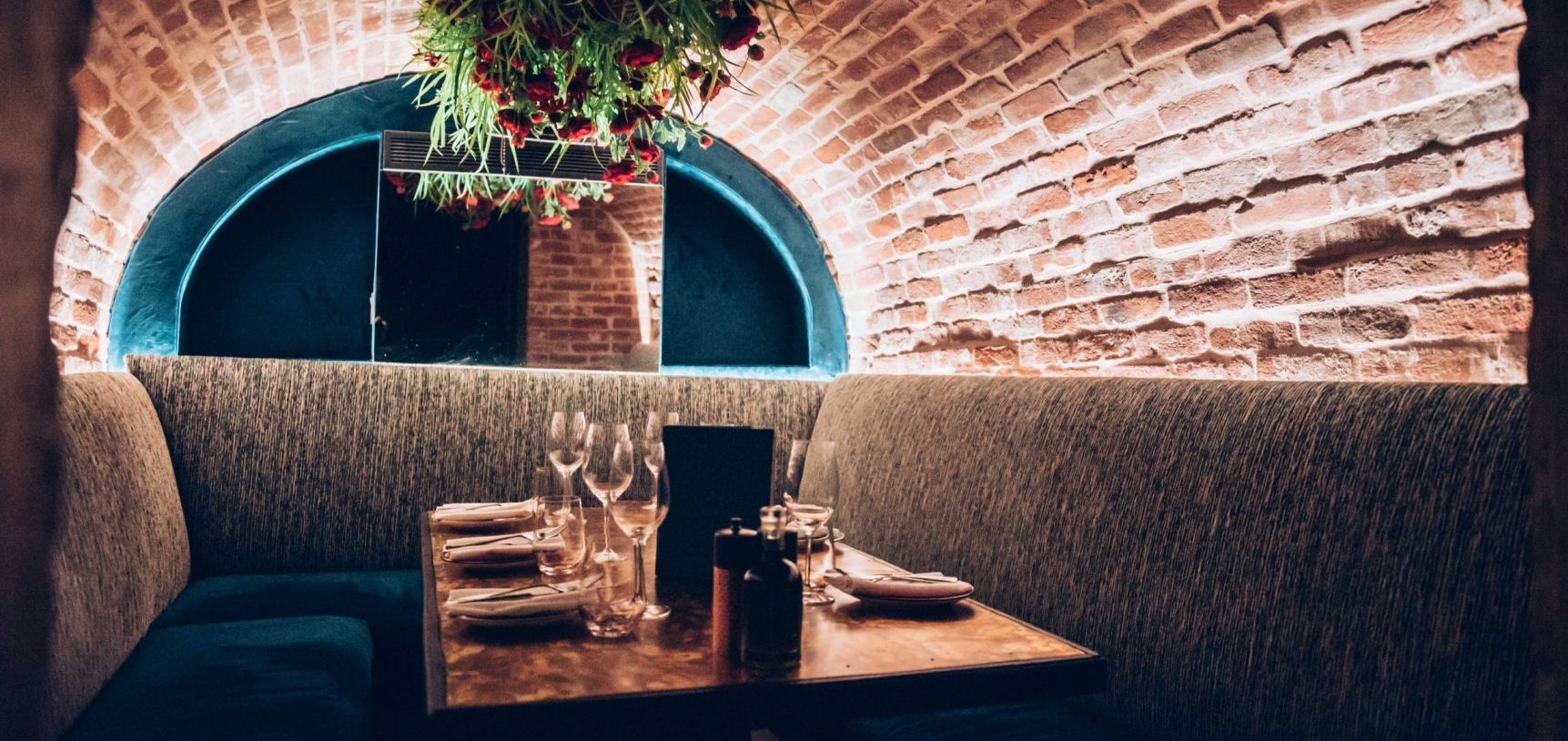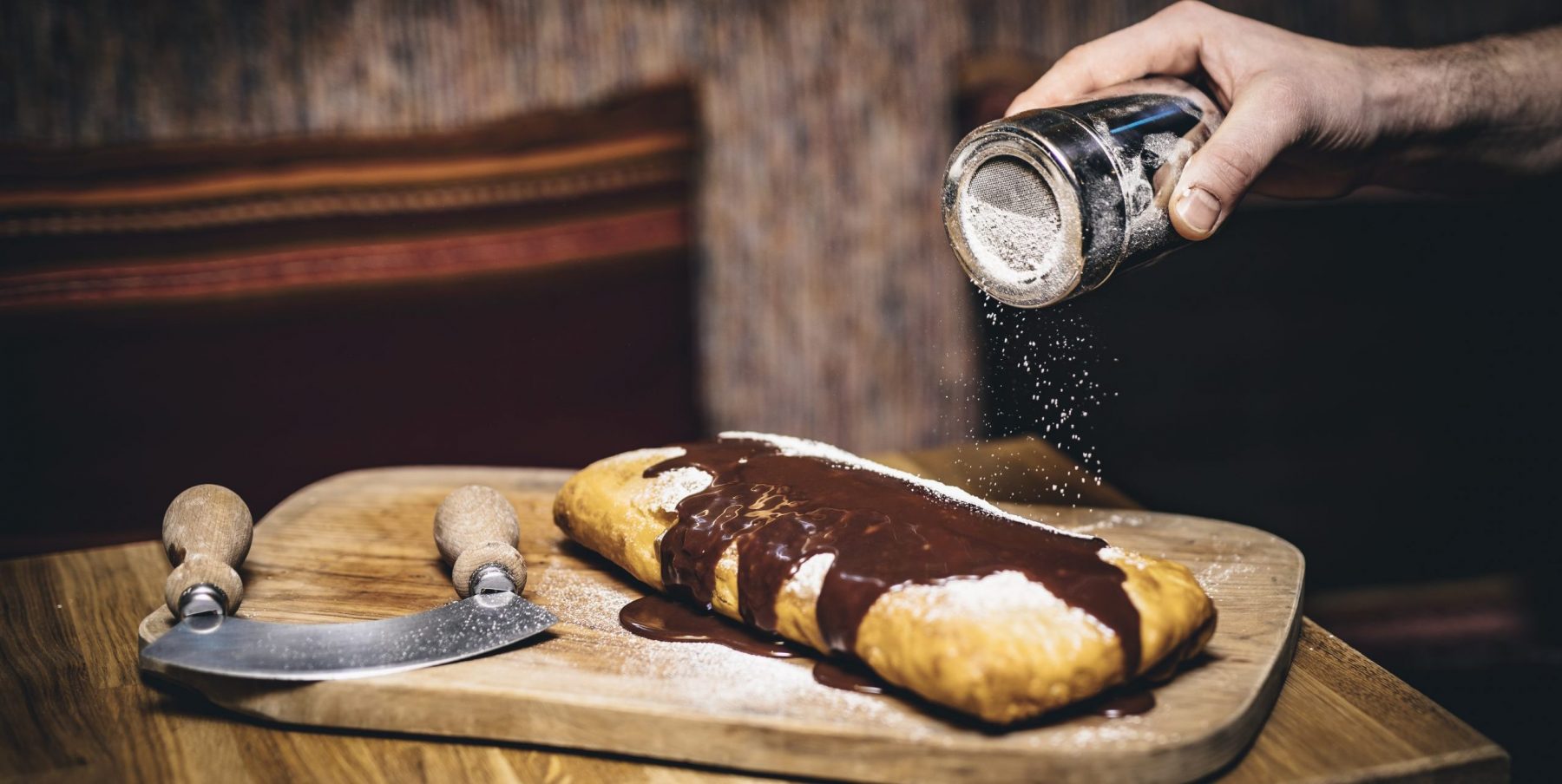 Launched in December 2018, Meraki Bar sprawls across two floors with a separate entrance on 30 Foley Street. With three distinct areas, the cosy terrace is the ideal spot to enjoy an evening cocktail selected from our highly acclaimed "Greek Gods" menu as the sun goes down over London.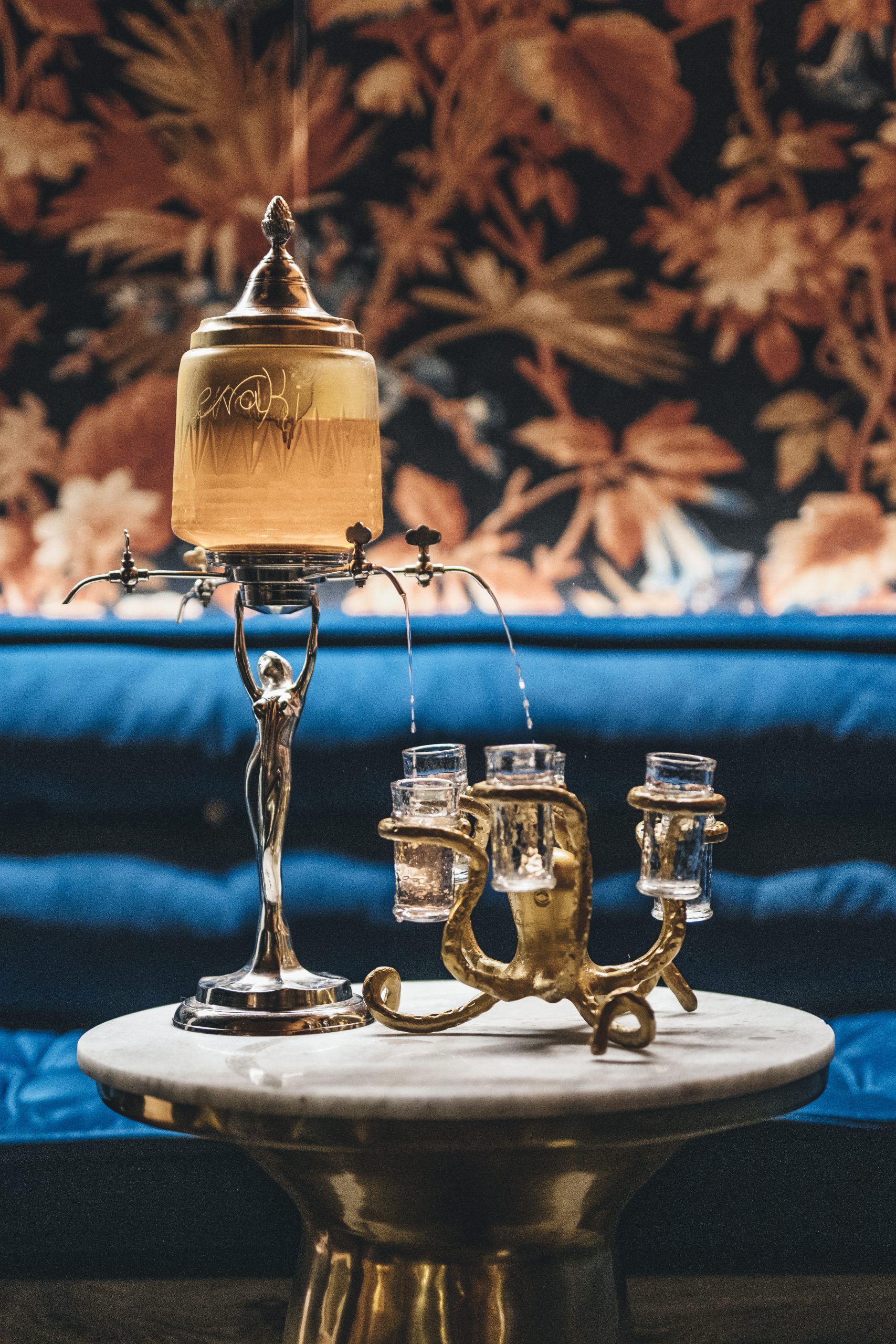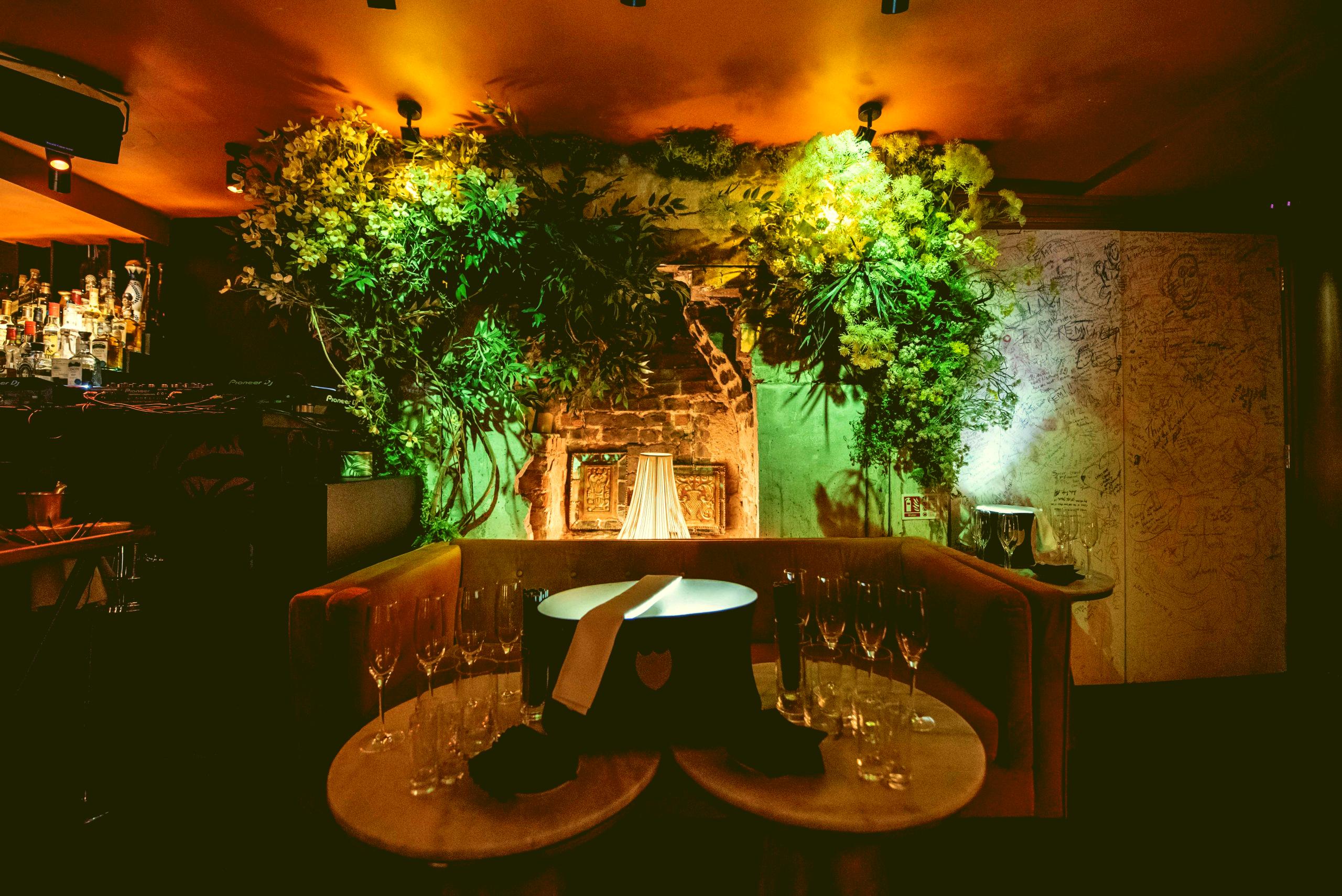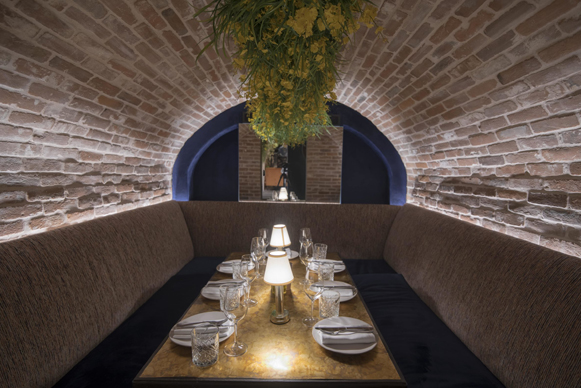 TEAM
Meraki Bar was created with the same passion and desire as our restaurant, using a cohesive approach to bring together our wealth of experience. Owners Adam Bel Hadj & Alain Dona both have a history of building successful brands such as Tonteria and COYA. Working alongside Peter Waney, they all have the same desire to create something truly wonderful and unique that aims to treat all five senses.
A NIGHT AT THE LIVING ROOM
The upstairs bar is the perfect place to enjoy an after-work drink or indulge in some of the most exquisite Mediterranean cuisines to be found, in a warm and intimate setting, whether dining alone or with friends.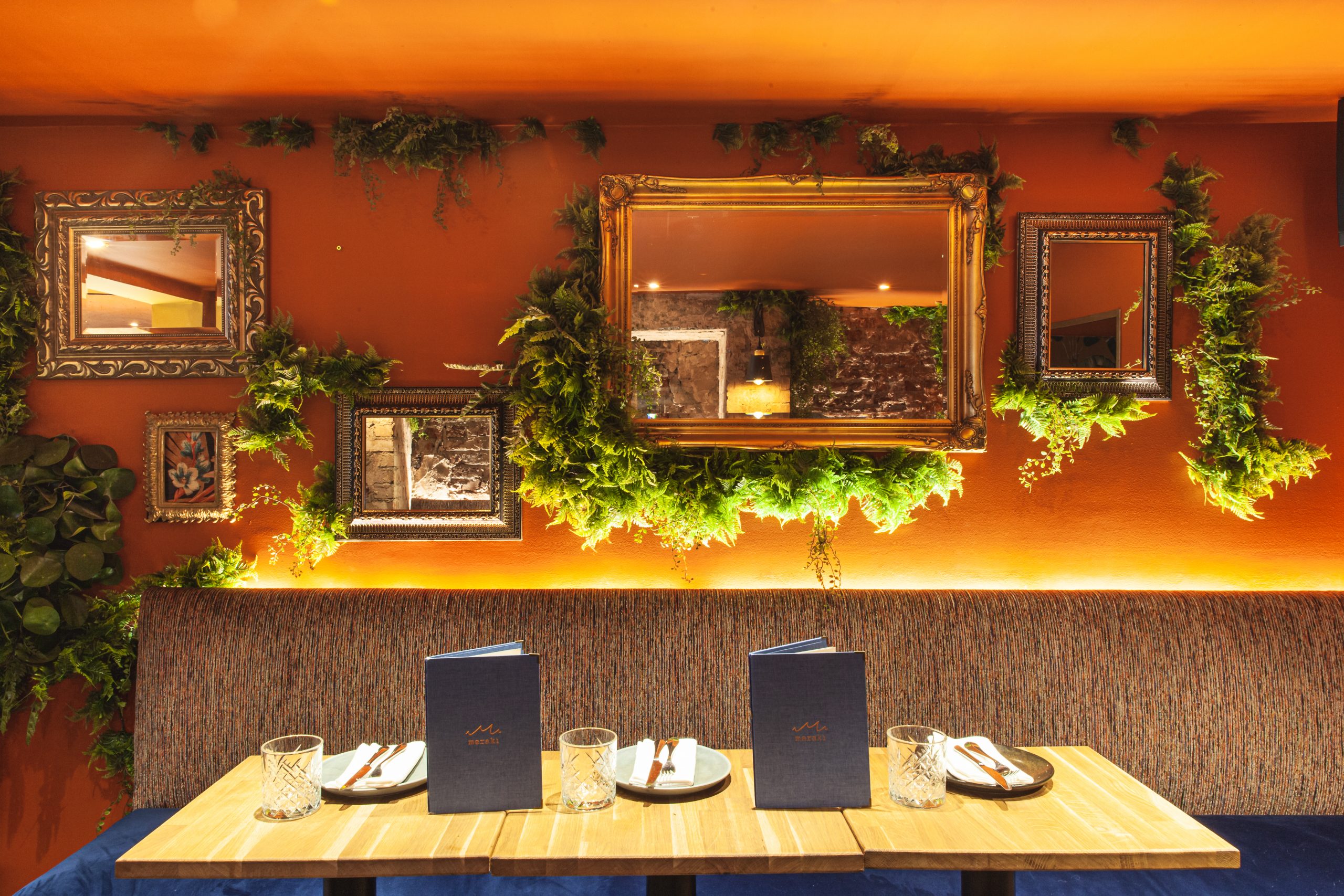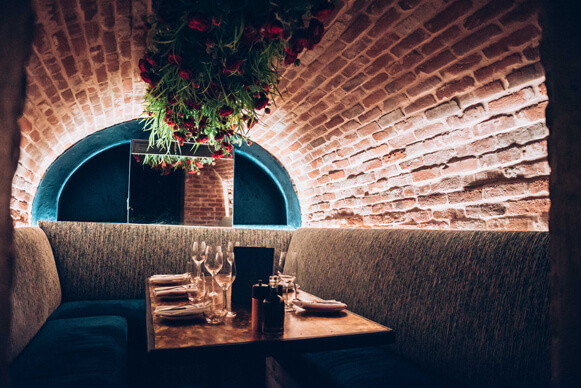 Disappear behind the wine shelf, where a dimly lit corridor reveals a secret entrance to the subterranean lounge. In 'The Living Room', you can relax in an intimate and exclusive setting where you can dine and drink in the taste of the Mediterranean until the early hours, listening to the unforgettable beats of 'Meraki Sound', played live by our resident DJ's.
If you are looking for an intimate and exclusive experience, you can choose to dine either in the main room or opt for a more private experience in one of our 'caves', which seats 8-10 for dinner or up to 15 for drinks. Take control of your environment by setting the lights and even play your own music through our sound system and enjoy Meraki hospitality at its finest.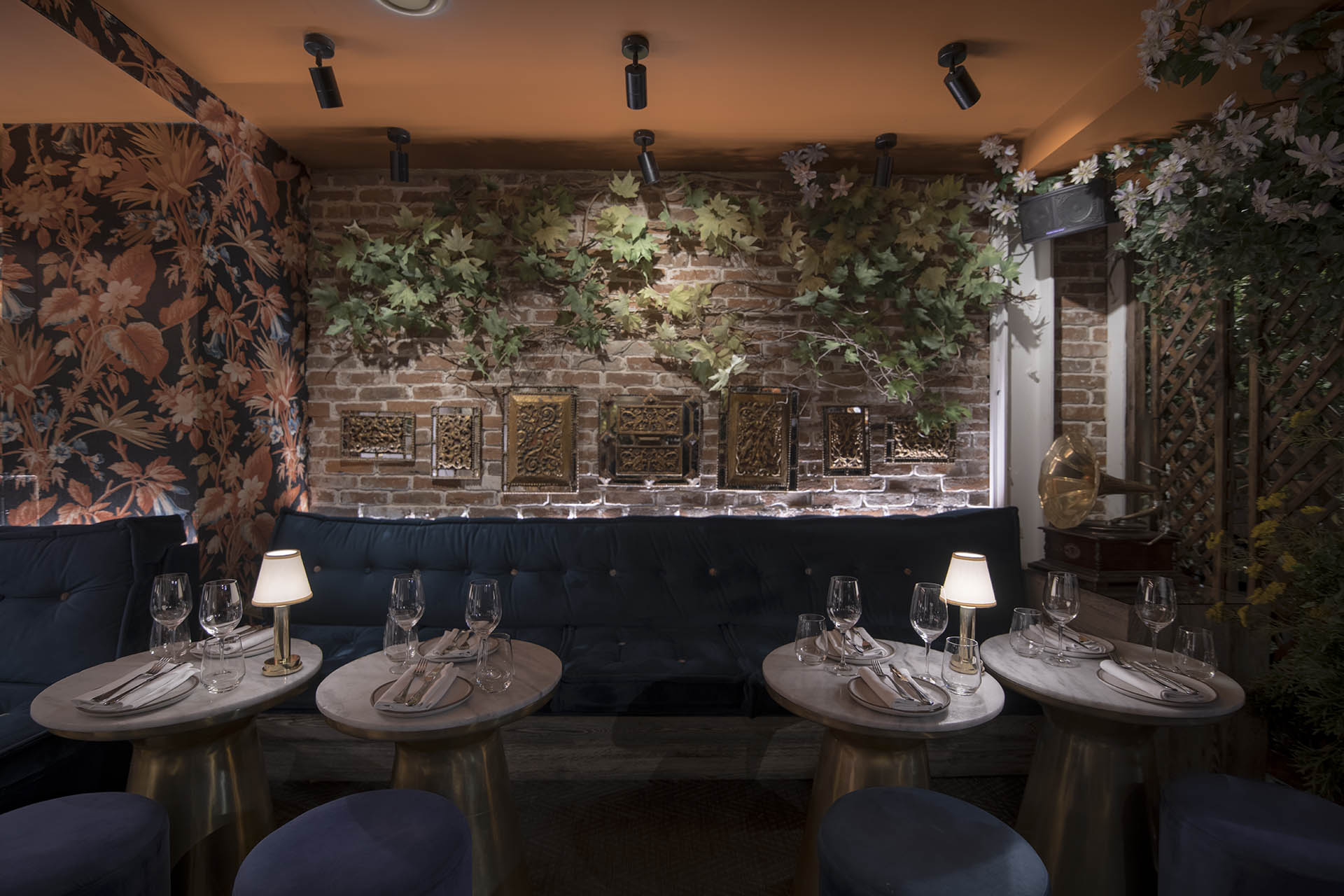 Let Meraki Sound take you on a journey…
It begins in the early hours of the evening, starting your first Aperitivo with a soft, mellow tempo reminiscent of those warm nights on the Greek islands.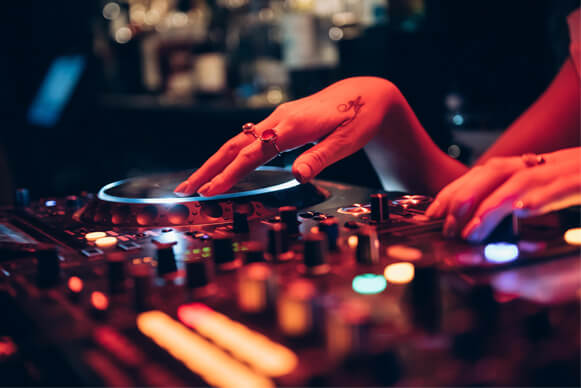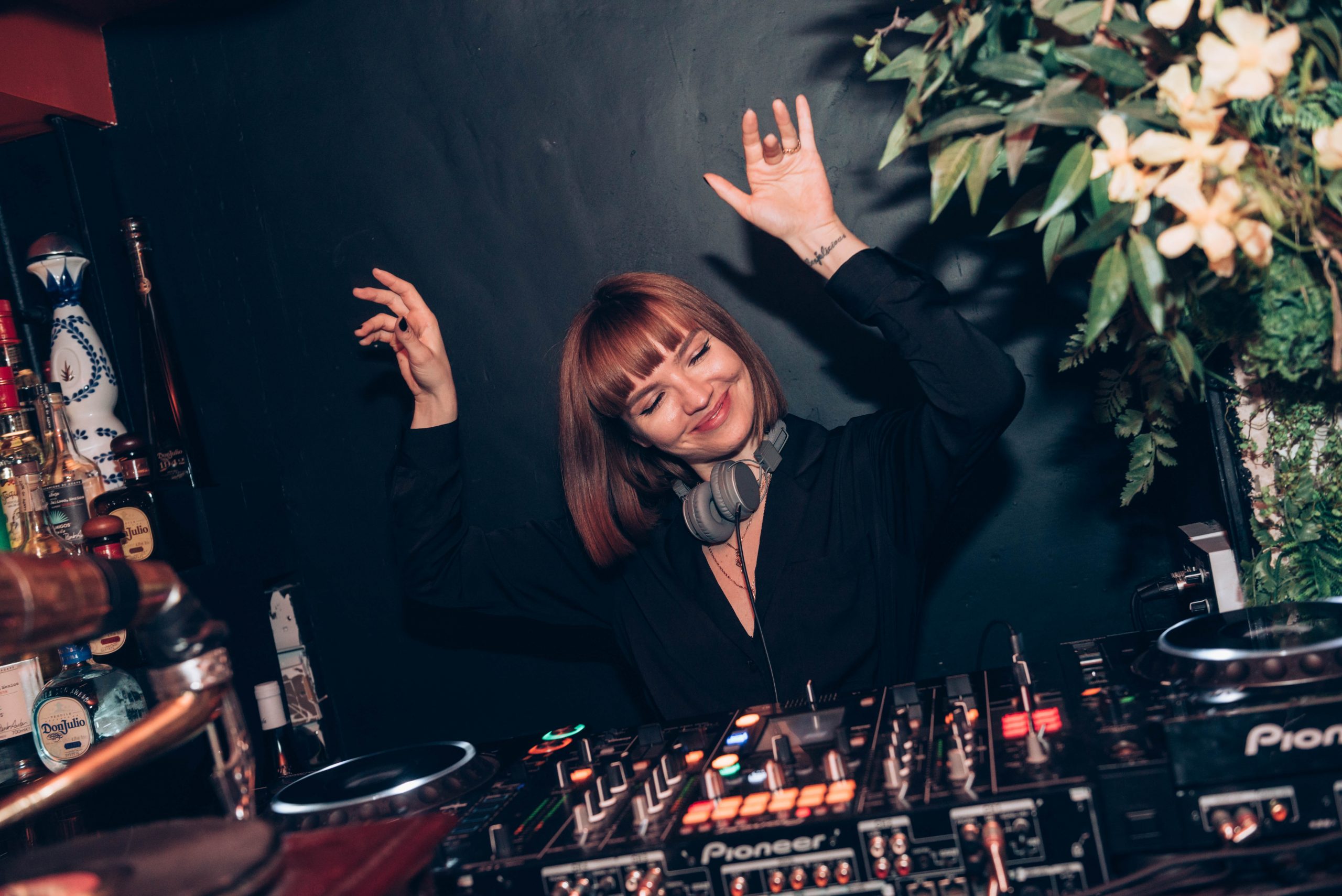 As the evening progresses, so does the vibe with a more upbeat mood, and the lighting begins to dim. Enjoy some of Meraki's favourite Greek mezze, complimented perfectly with carefully selected Greek wines of the highest quality.