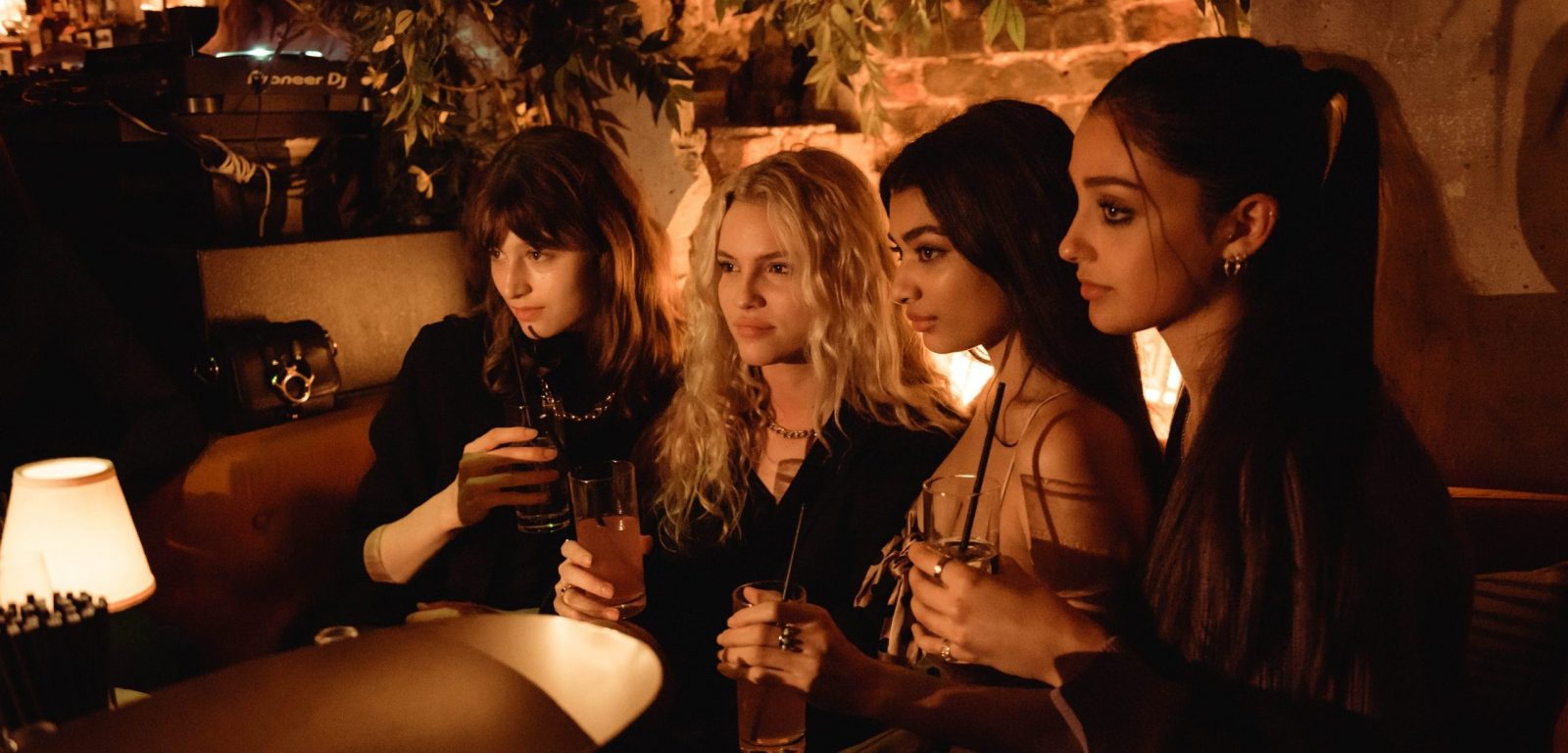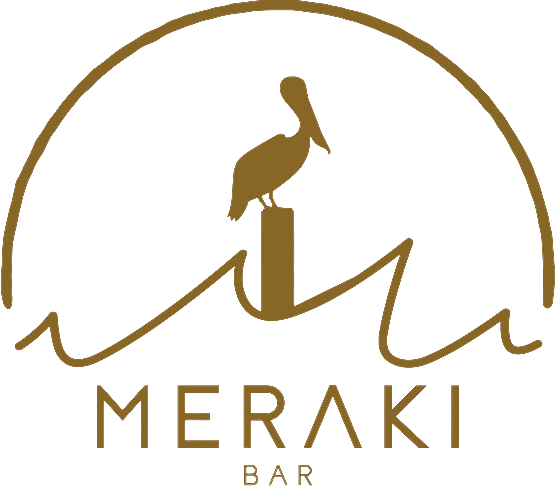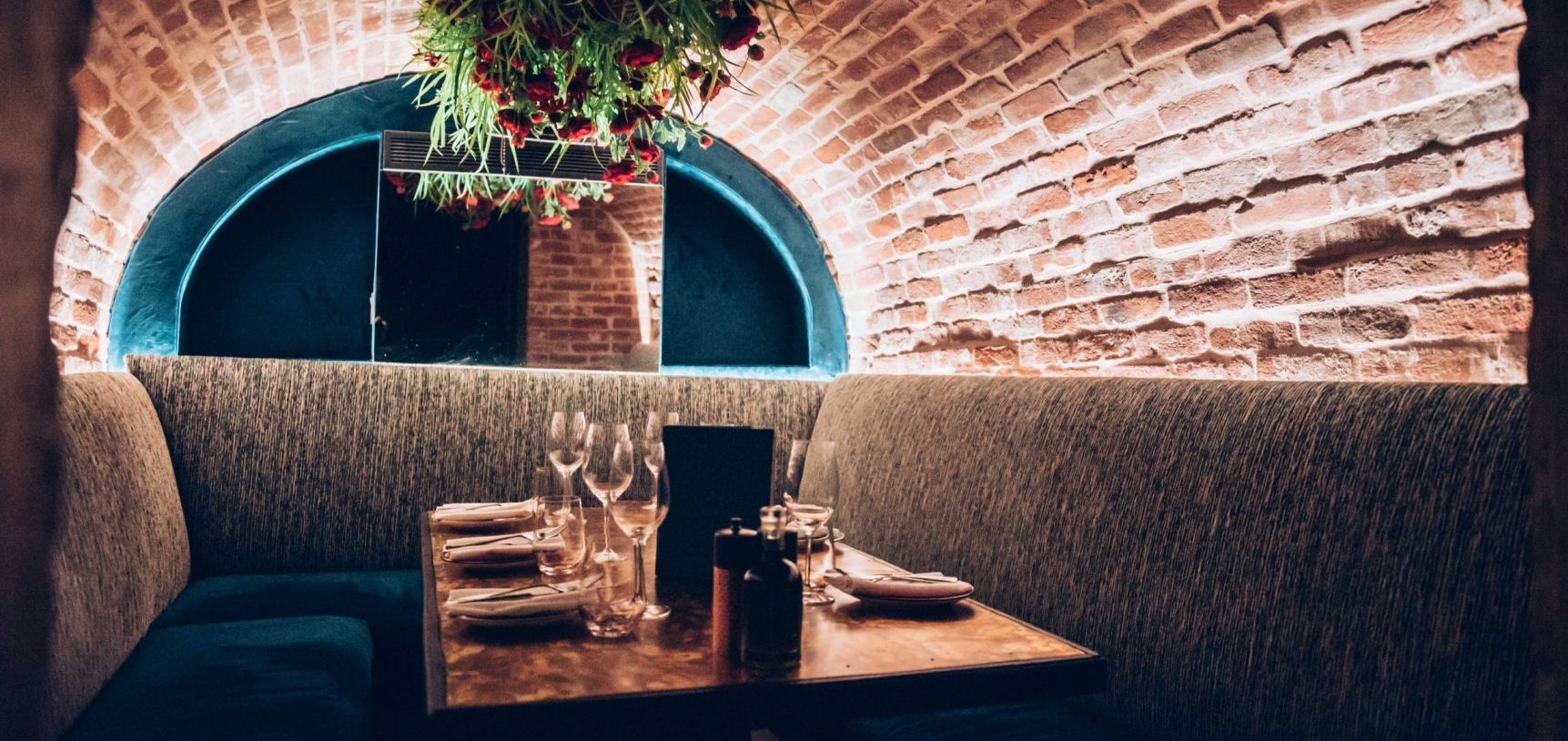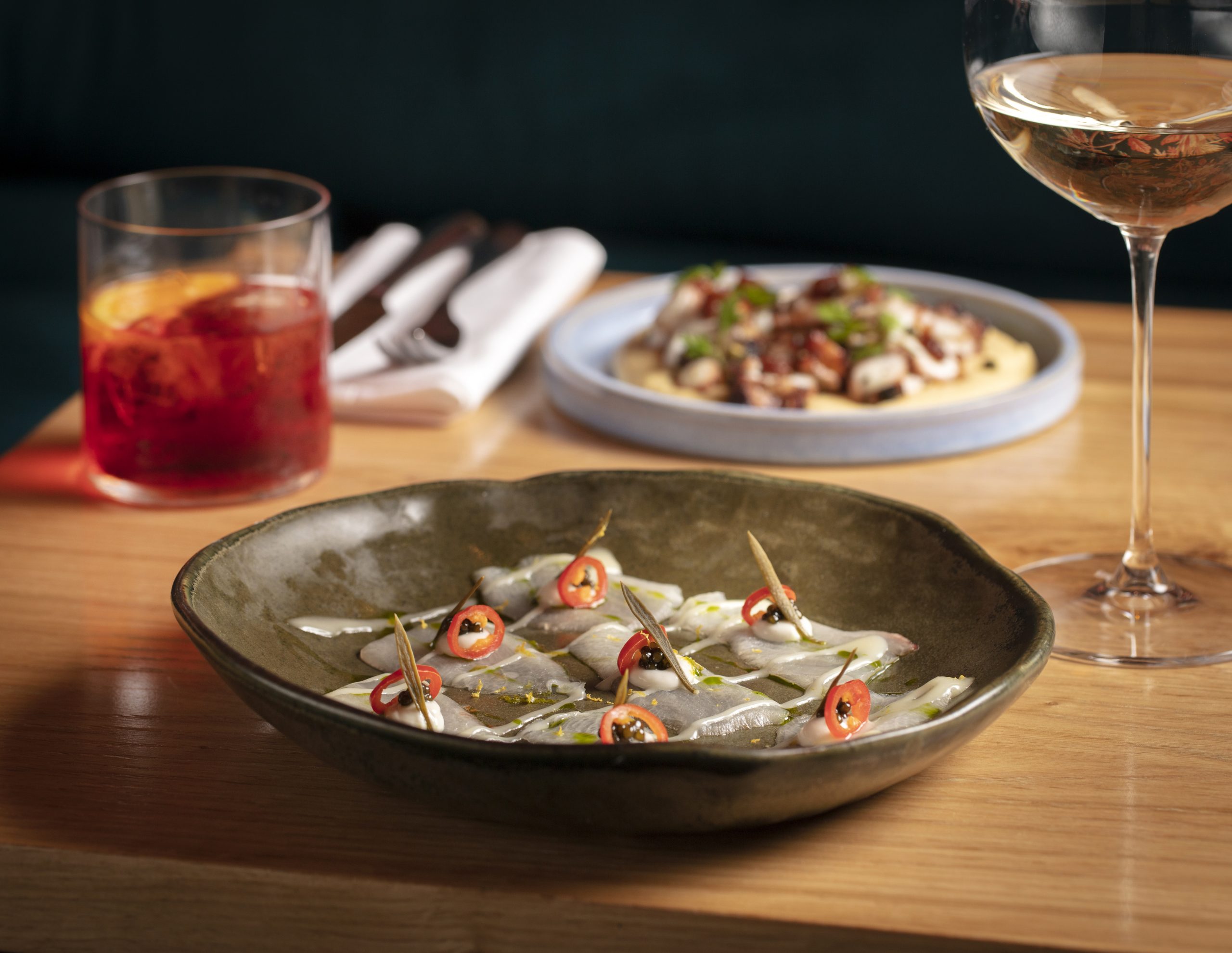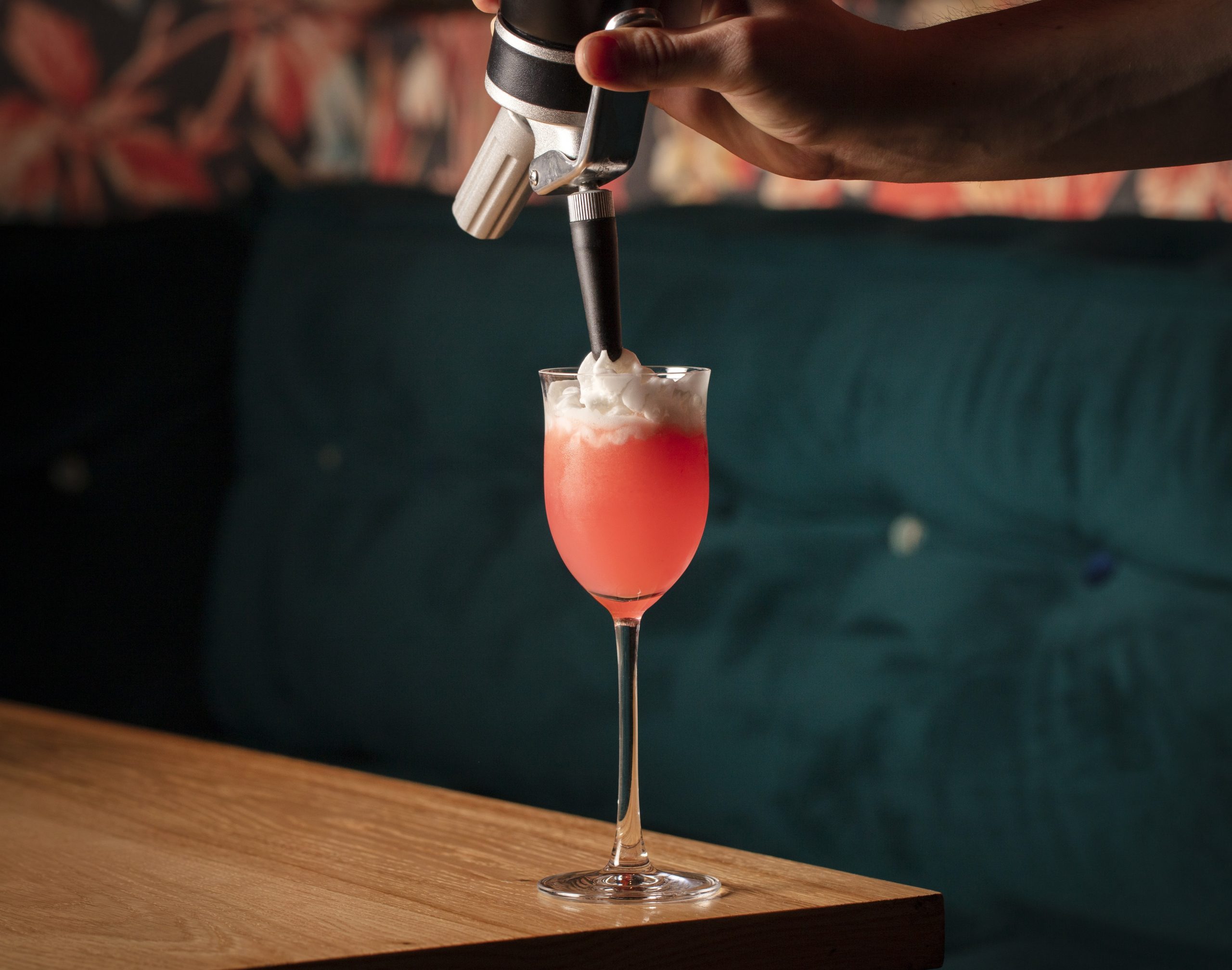 Meraki Bar sprawls across two floors, with a separate entrance on 30 Foley Street. With three distinct areas, the cosy terrace is an ideal spot to enjoy an evening cocktail from our highly acclaimed menu, inspired by the 'Pretty Stories from the Cyclades'.
The upstairs bar is perfect to enjoy an after-work aperitivo and light bite. The full restaurant menu is available to order in the bar.
FOOD & DRINKS AT MERAKI BAR
The inspiration for our creative cocktail menu derives from the 'Pretty stories from the Cyclades'. Local tales, past and present, all inspired by the beautiful history of the Greek islands and bringing to life the Greek concept of 'Filoxenia', which translates as 'Friend to a stranger'. An ancient Greek value that still lives on today!
We offer a light bites menu to compliment an after-work Aperitivo, or you can opt to dine from the full restaurant menu, within the comfort and ambience of our bar.
MERAKI SPECIAL EVENT SERIES
TEAM
Meraki Bar was created with the same passion and desire as the restaurant. Owners Adam Bel Hadj & Alain Dona have extensive history of building successful brands including Tonteria and COYA. Working alongside Peter Waney, Meraki Bar has become a destination location for many! Whether it be casual drinks, dinner, or dancing until the early hours, a great vibe is sure to be found.