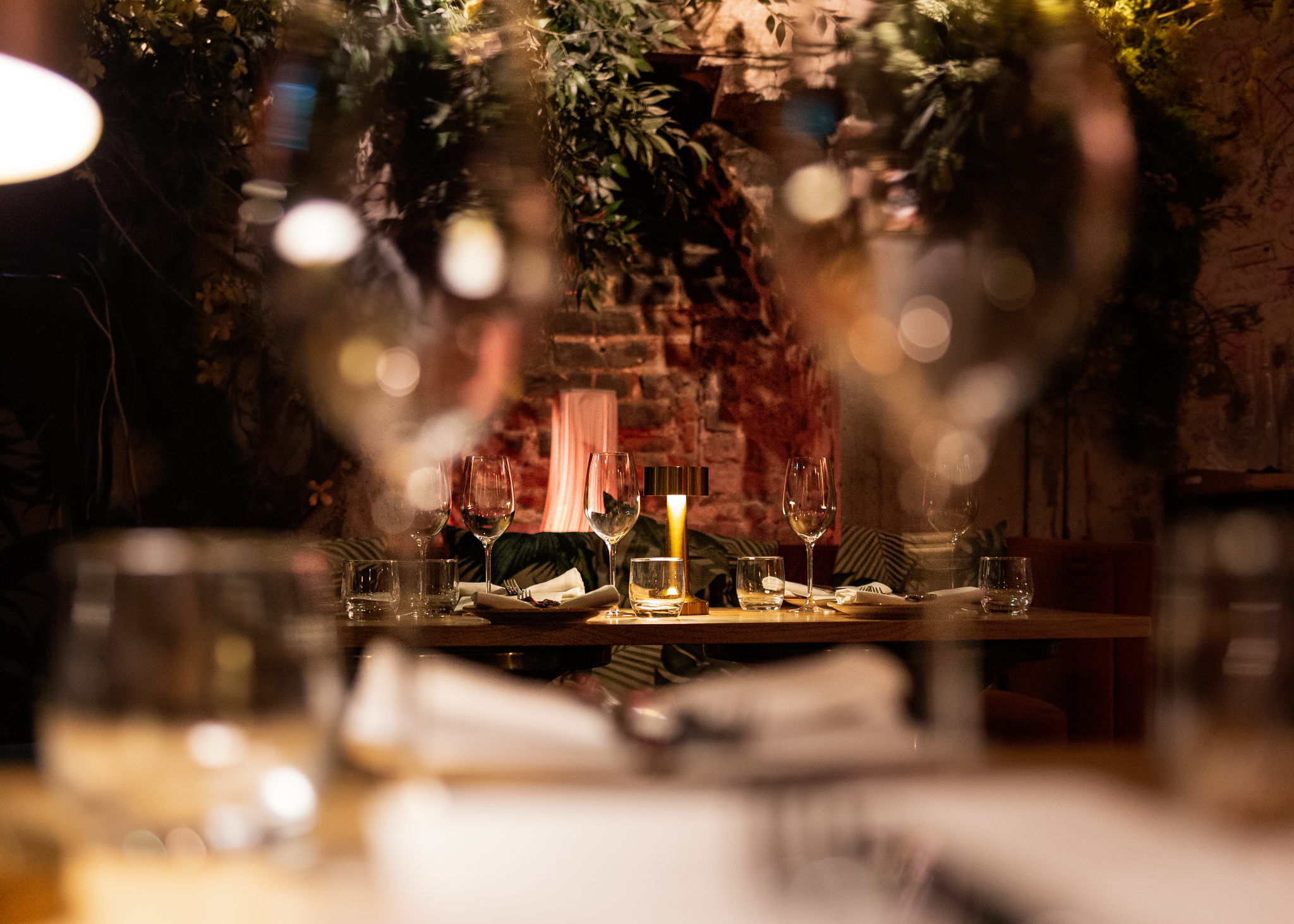 LIVING ROOM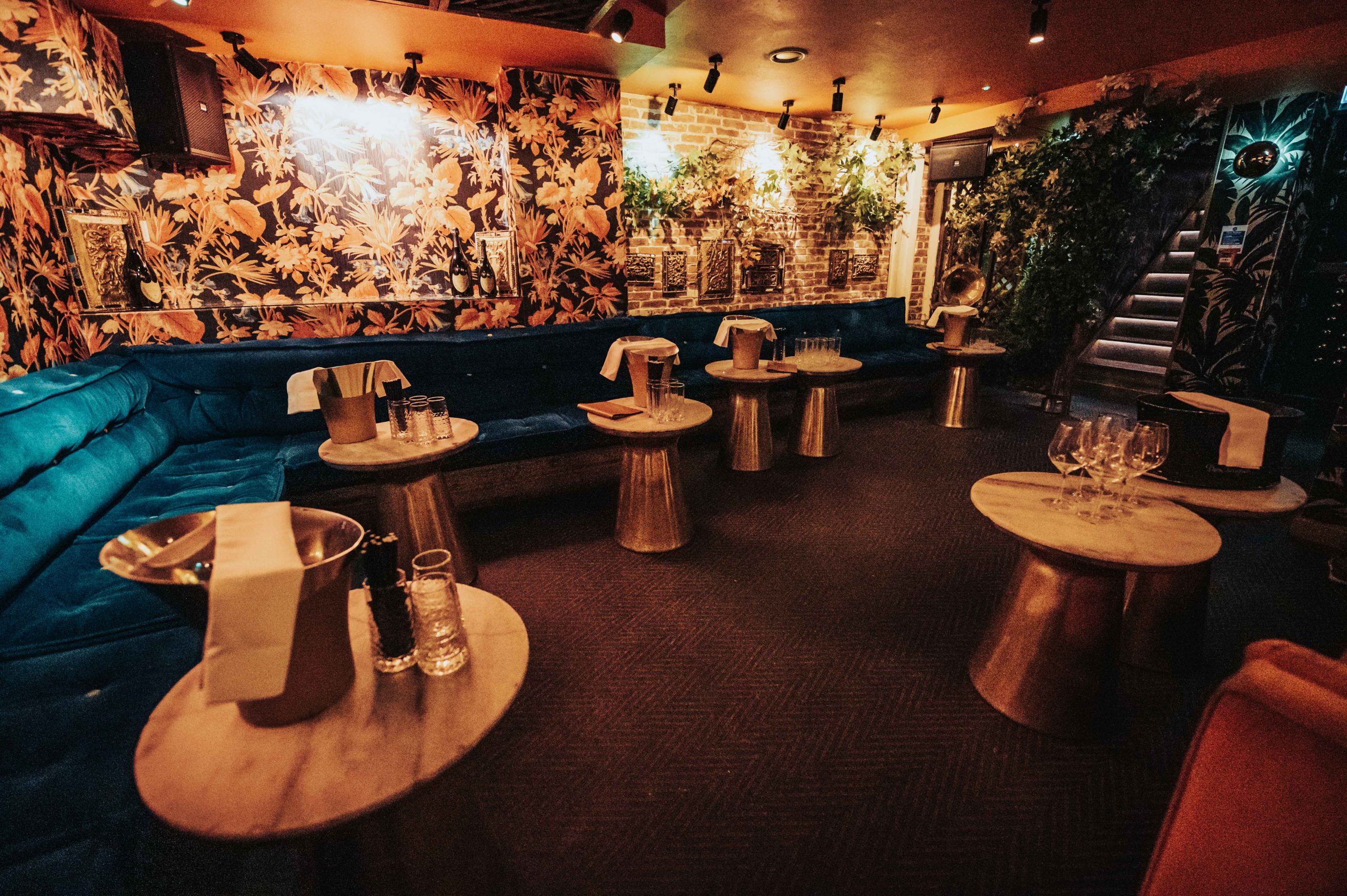 LIVING ROOM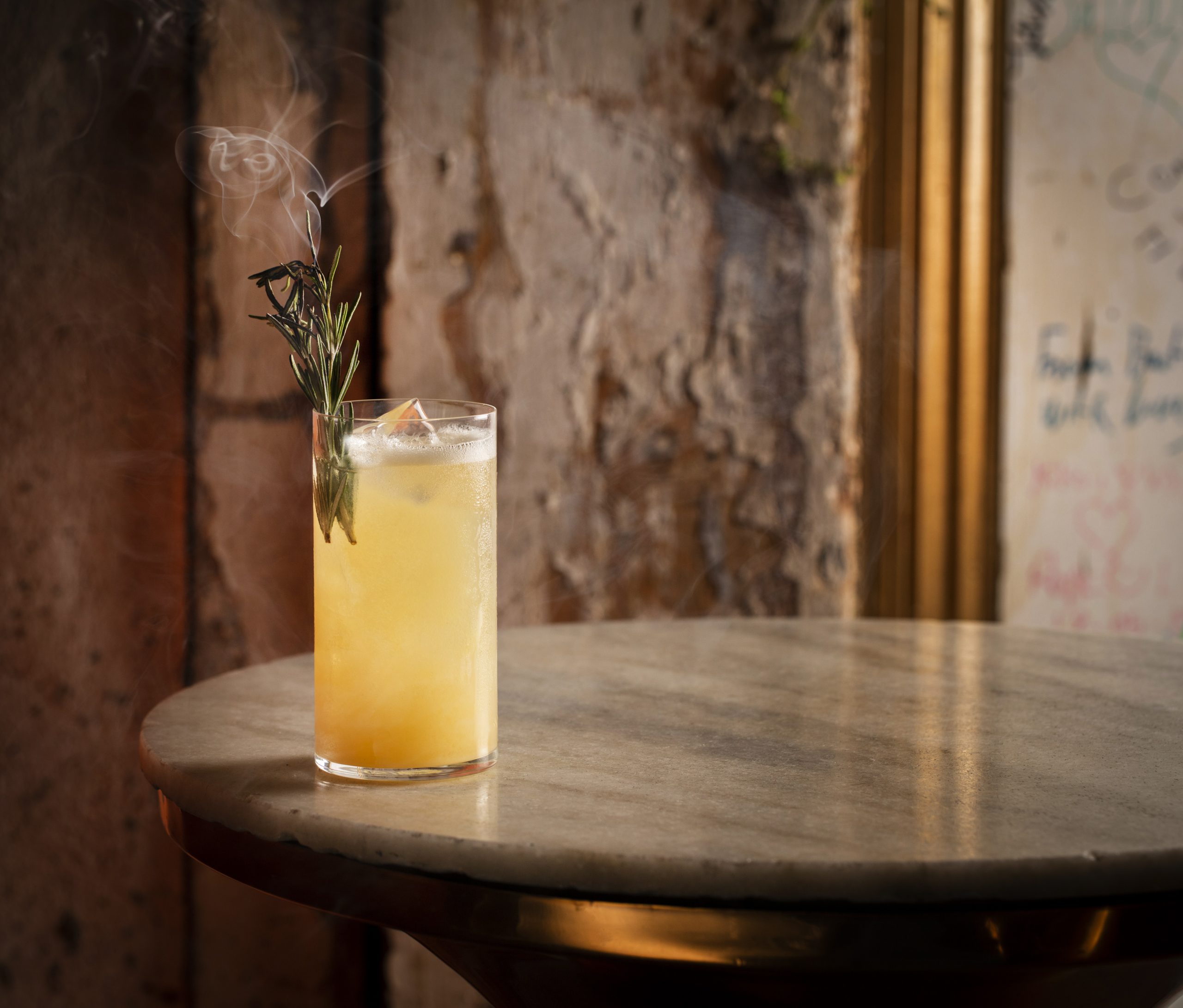 LIVING ROOM
A NIGHT AT THE LIVING ROOM
From mid-week, our special guests are invited to party in style in Meraki London's best-kept secret, 'The Living Room'.
Follow the secret doorway to a VIP experience like no other, relish the Mykonos club scene without leaving London! Live DJ sets playing the hottest afrobeat and house music, Meraki Bar & Living Room has earned the notion 'the place to be'.
If you are looking for an intimate and exclusive experience, you can choose to dine within The Living Room, or opt for a more private experience in one of our 'Caves', which seat 8 for dinner and drinks. Take control of your environment by setting the lights and even play your own music through our sound system and enjoy Meraki hospitality at its finest.
Let Meraki Music take you on a journey…
Matching your first aperitivo of the night with a soft, mellow tempo, reminiscent of the warm nights in the Greek islands.
As the evening progresses, so does the vibe, the lights go down, the beat goes up…we hope you brought your dancing shoes!