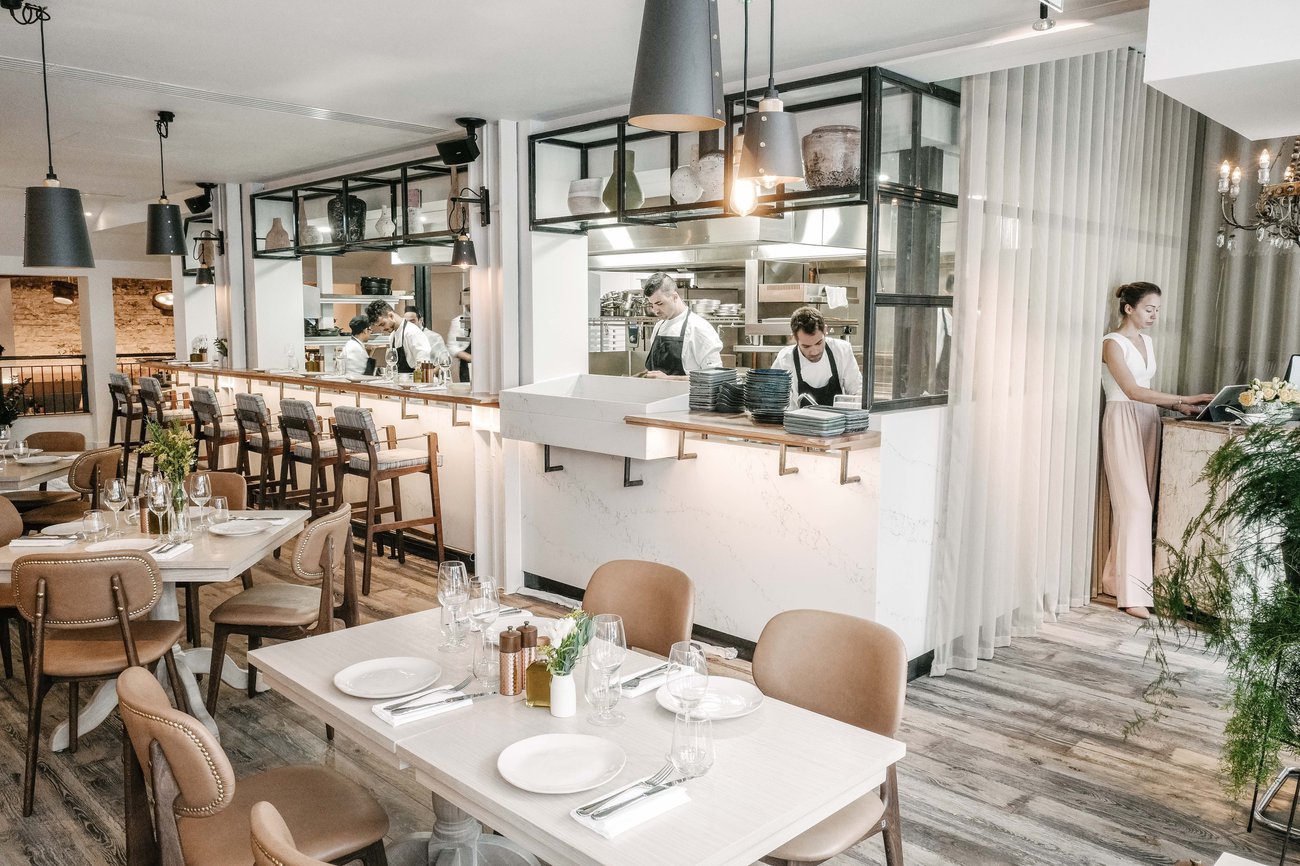 RESTAURANT
BAR
MERAKI THE STORY
MERAKI
THE STORY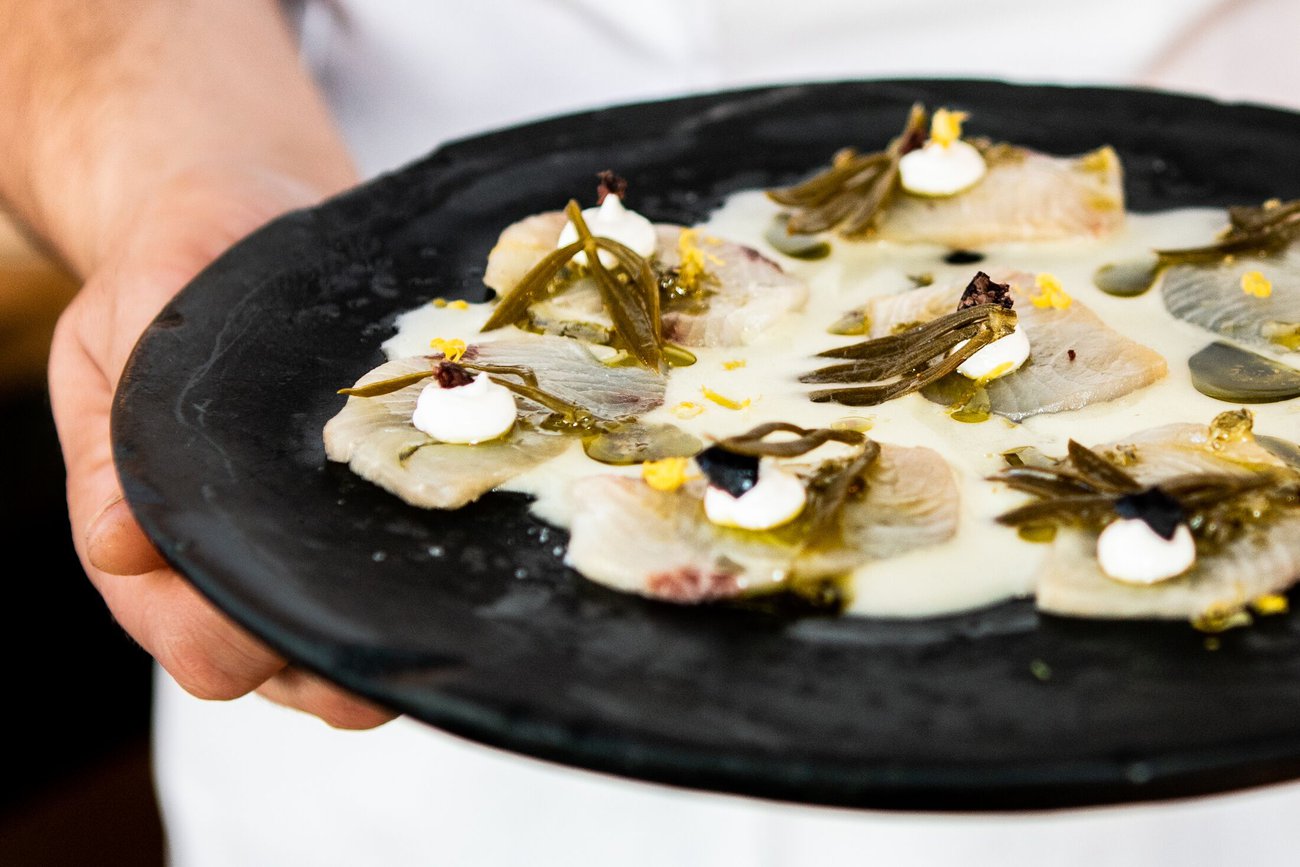 RESTAURANT
BAR
MERAKI THE STORY
MERAKI
THE STORY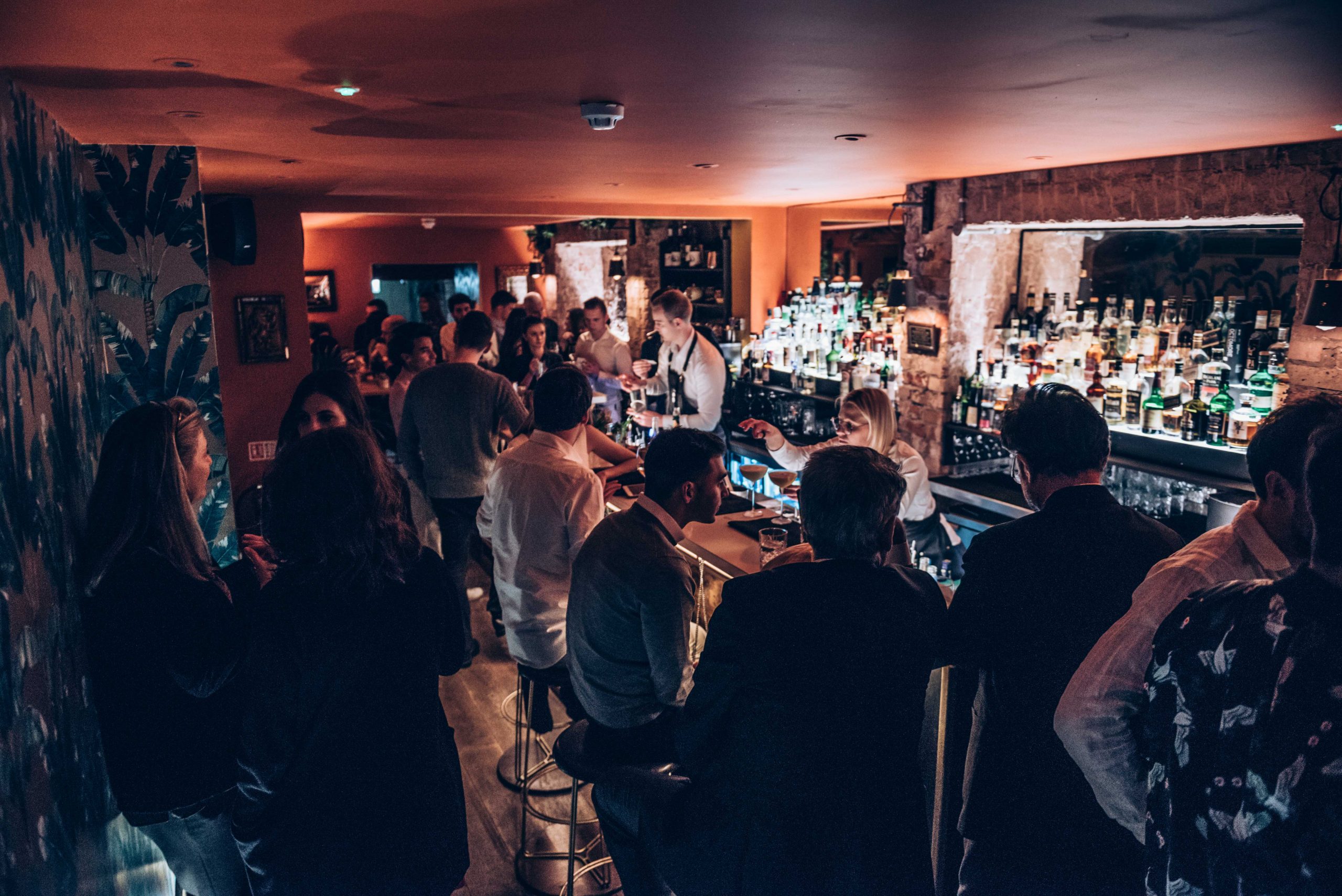 RESTAURANT
BAR
MERAKI THE STORY
MERAKI
THE STORY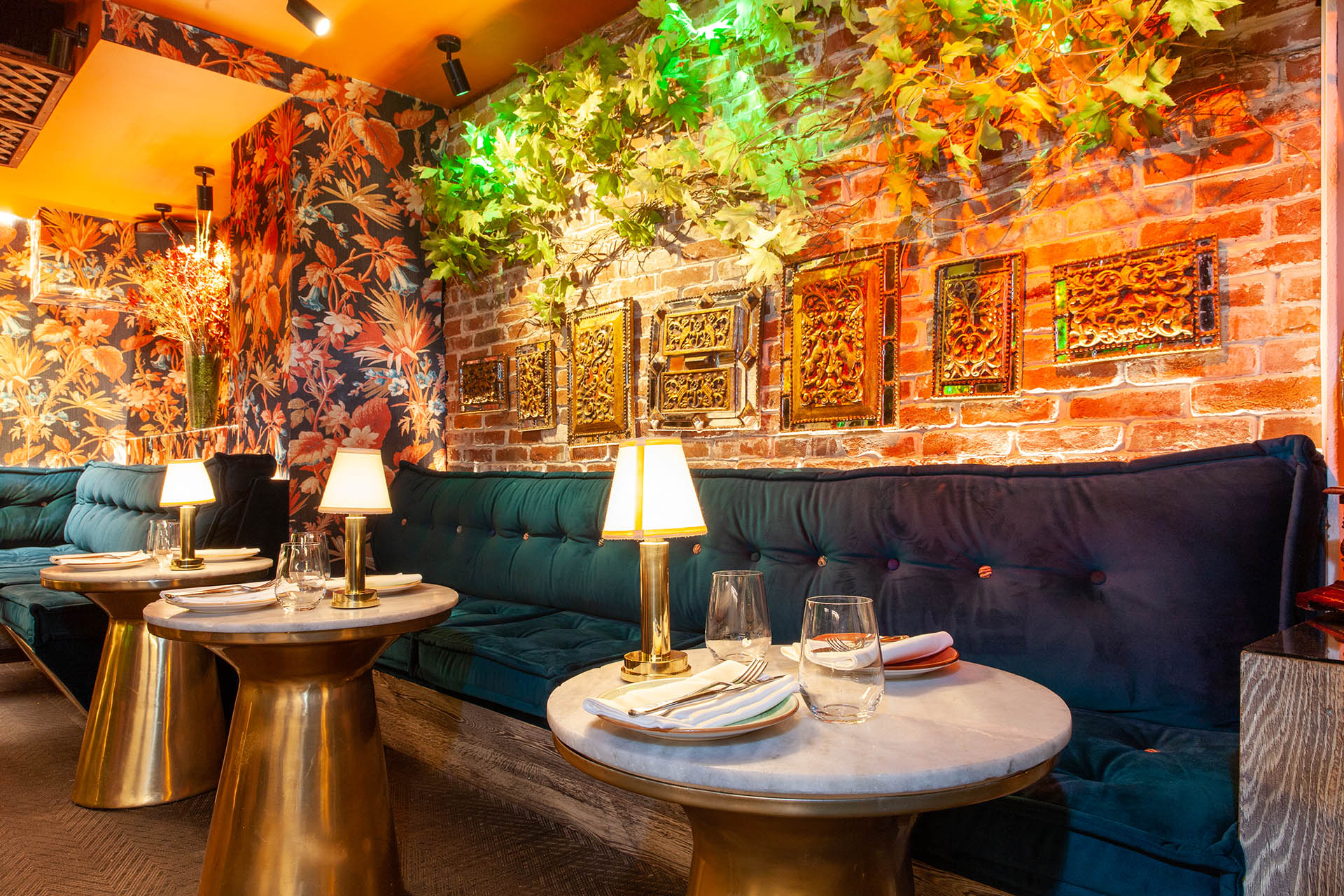 RESTAURANT
BAR
MERAKI THE STORY
MERAKI
THE STORY
Meraki, which describes something done with soul, creativity and love takes its guests on an immersive journey to the Greek islands through exceptional food, innovative drinks and exceptional hospitality.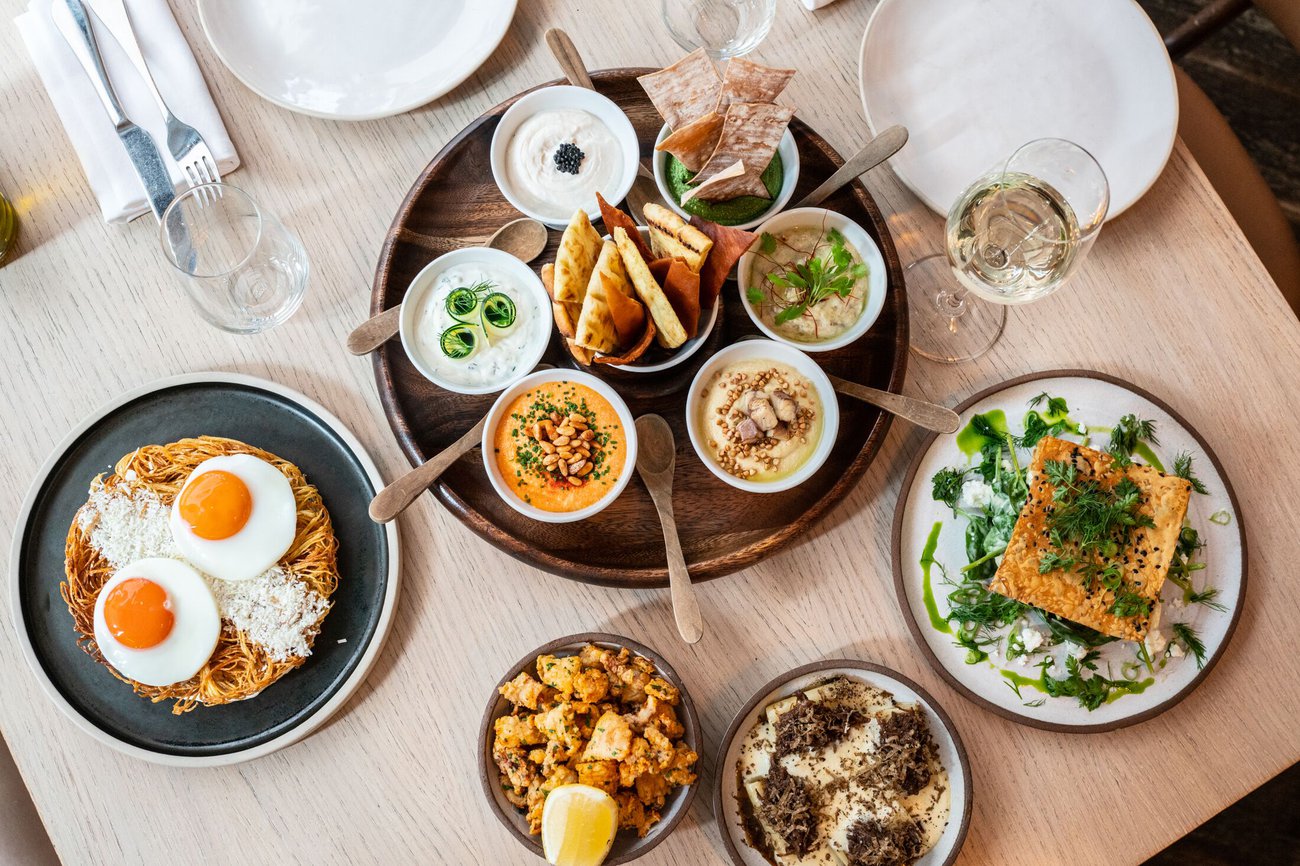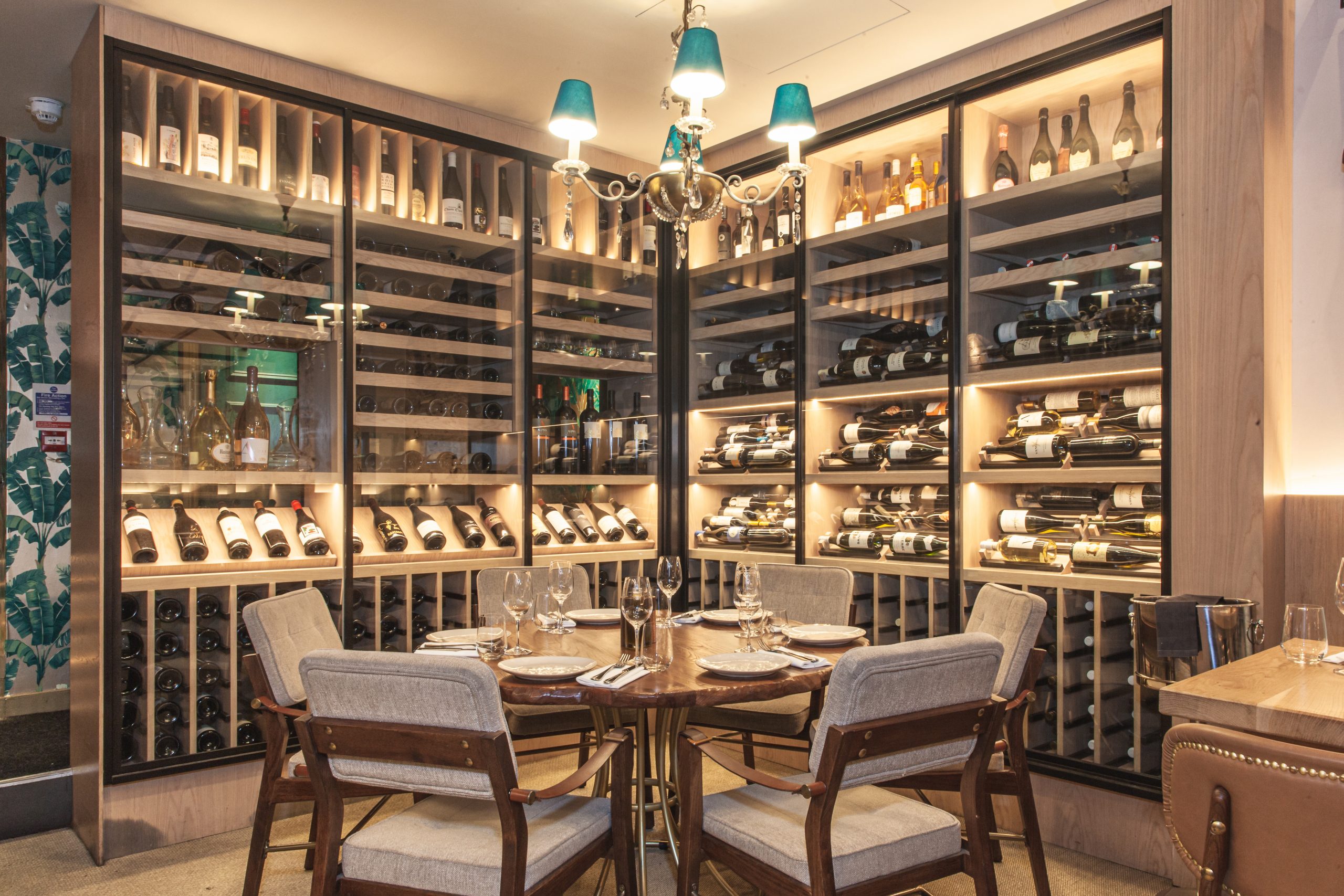 Each venues carries authentic elements of the Cyclades and is decorated with bespoke furnishings, natural colours, textures and warmth, allowing guests to begin their escape to the Mediterranean the moment they walk into Meraki.
Since bursting onto the scene in London in 2017, Meraki has led the way in innovative dining experiences and has started expanding internationally. With venues in London, Riyadh, Porto Cervo (Summer 2021) & Mykonos (CAVOTAGOO Summer 2022) ​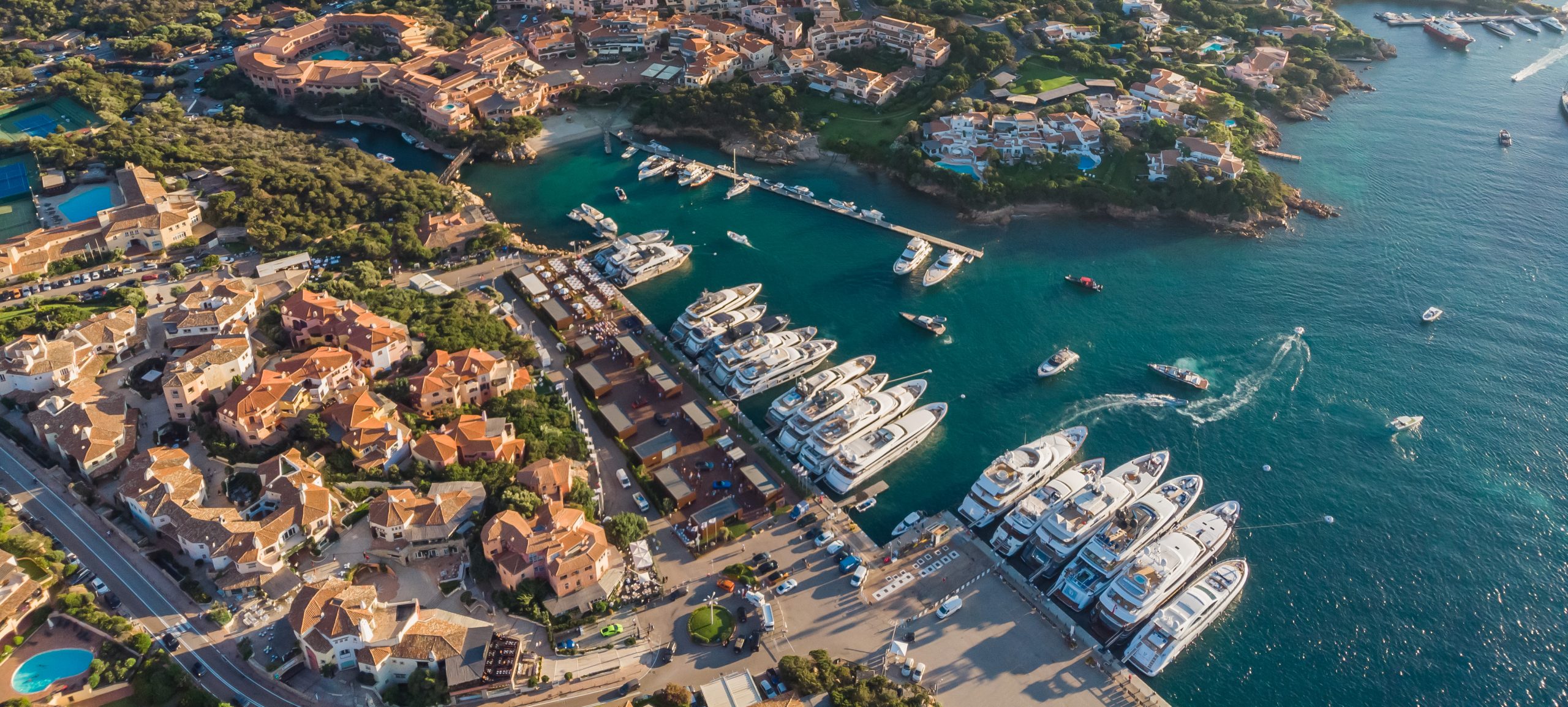 Nestled in the heart of Fitzrovia, our Executive Chef, Athinagoras Kostakos, and the team has scoured the length and breadth of Greece's regions to find the most tantalising ingredients such as Bottarga from Mesologgi, tomatoes from Santorini and butter from Crete…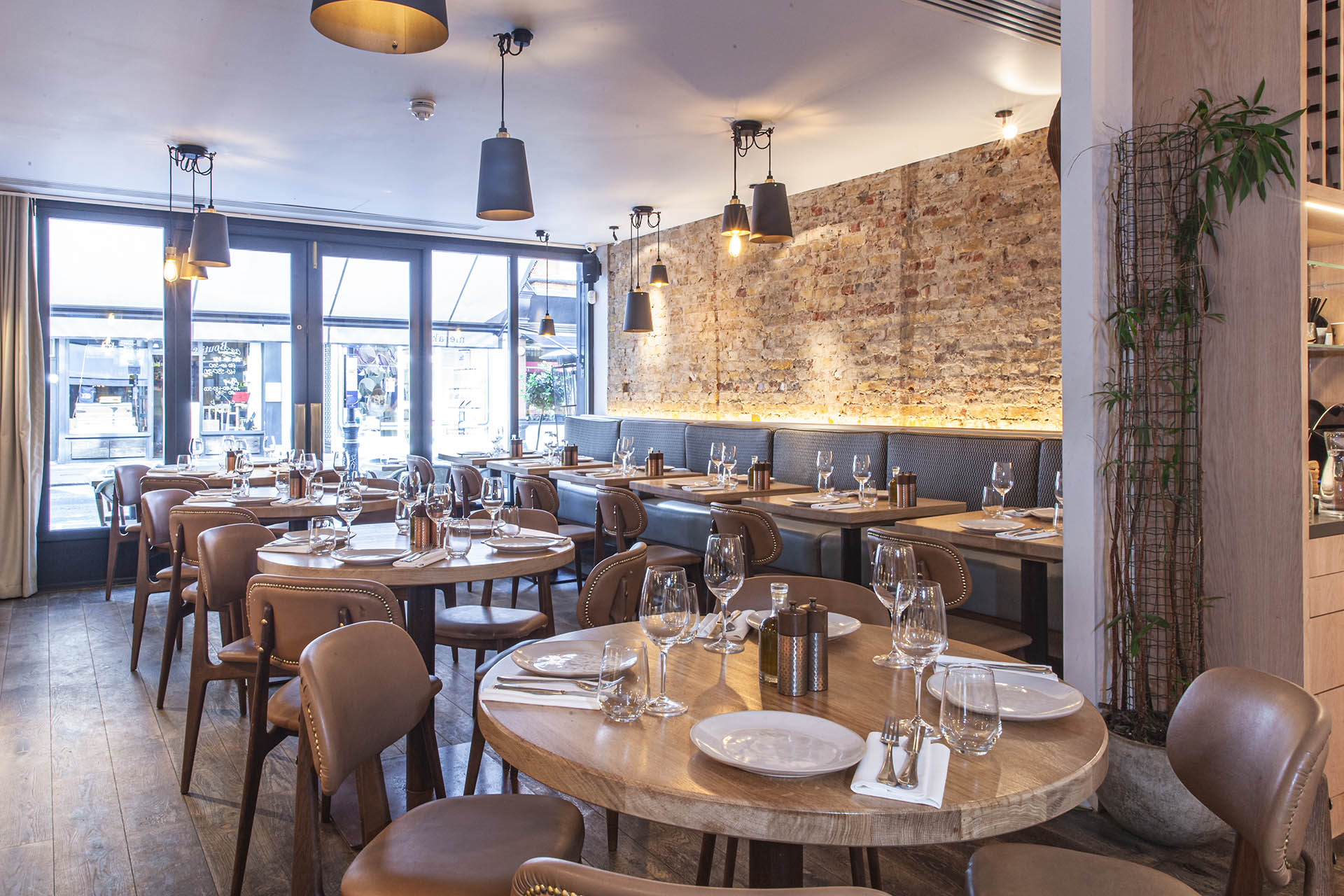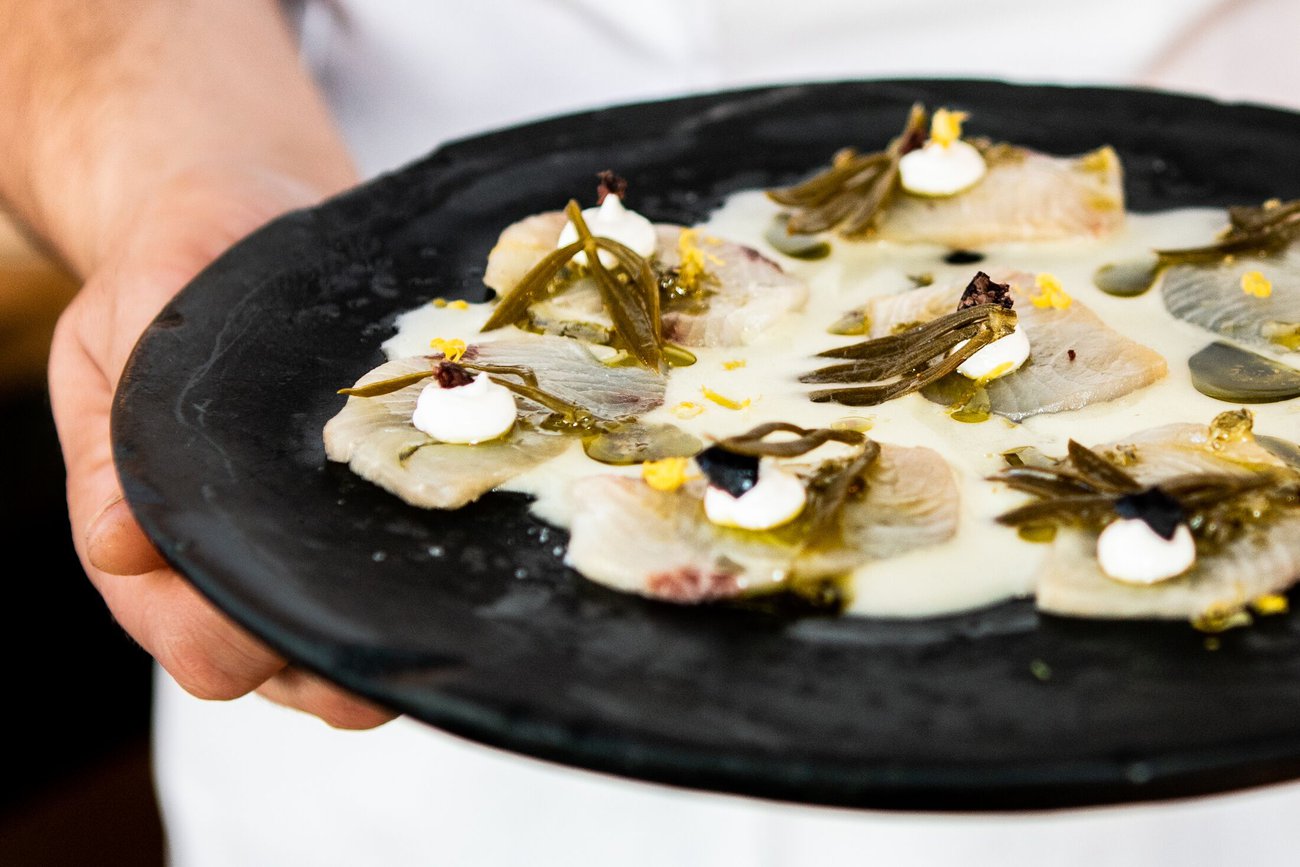 …Creating a menu that tastes of the soul of Greece with seasonally changing sharing mezze dishes, chargrilled meats and whole fish dishes that are carved right in front of your eyes at the table and offers the heart and warmth of the Mediterranean.
When you dine with us, prepare to be mesmerised, we have everything you need to be transported out of London and to the stunning views of the Greek islands. We have a sun-drenched terrace, a main floor offering floor to ceiling windows, countertop seating where you can watch our expert chefs prepare your food as you dine. Plus, a lower ground floor with rustic bare brick walls, ideal for large groups and semi-private events. We can provide for any occasion and create the perfect atmosphere for any event.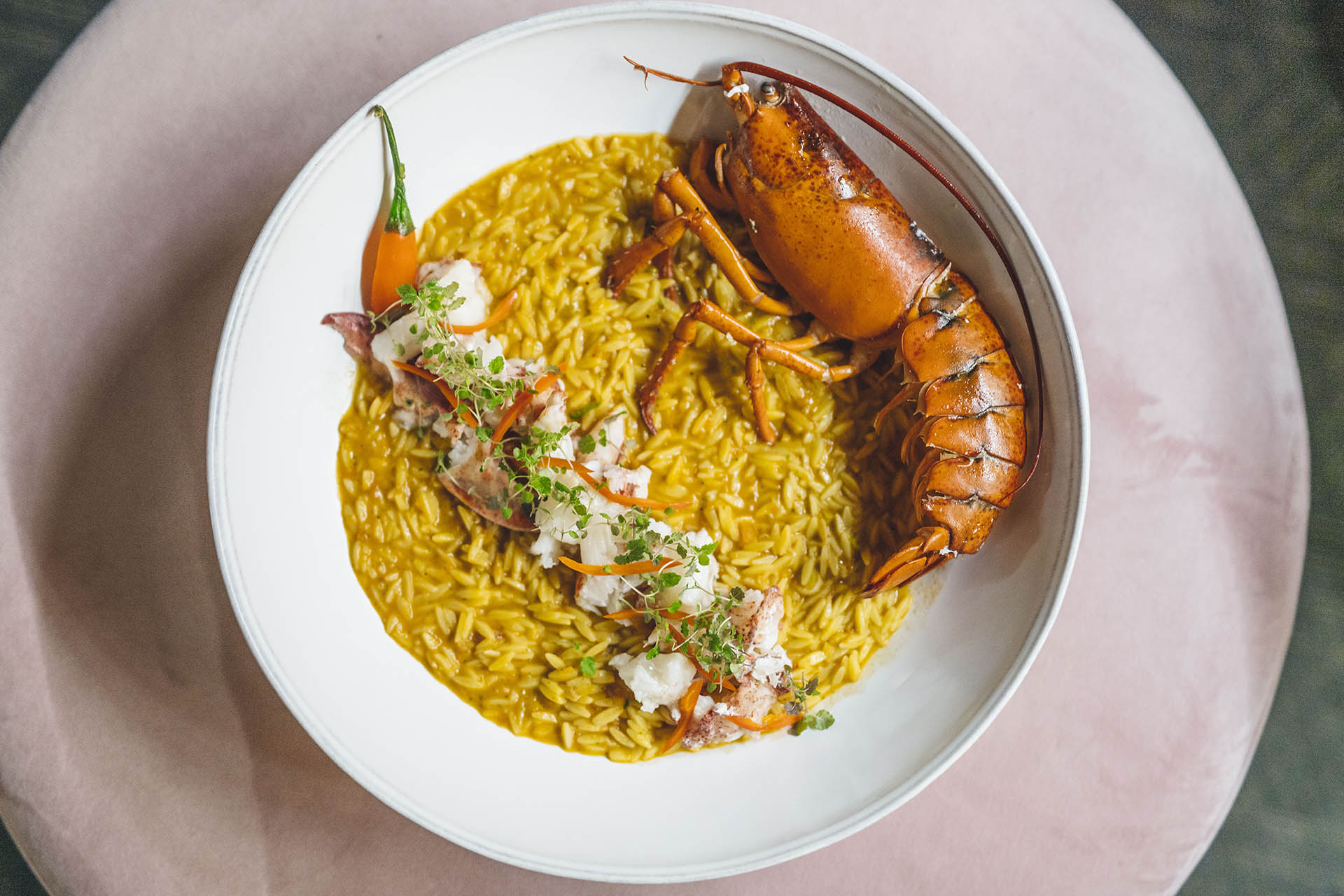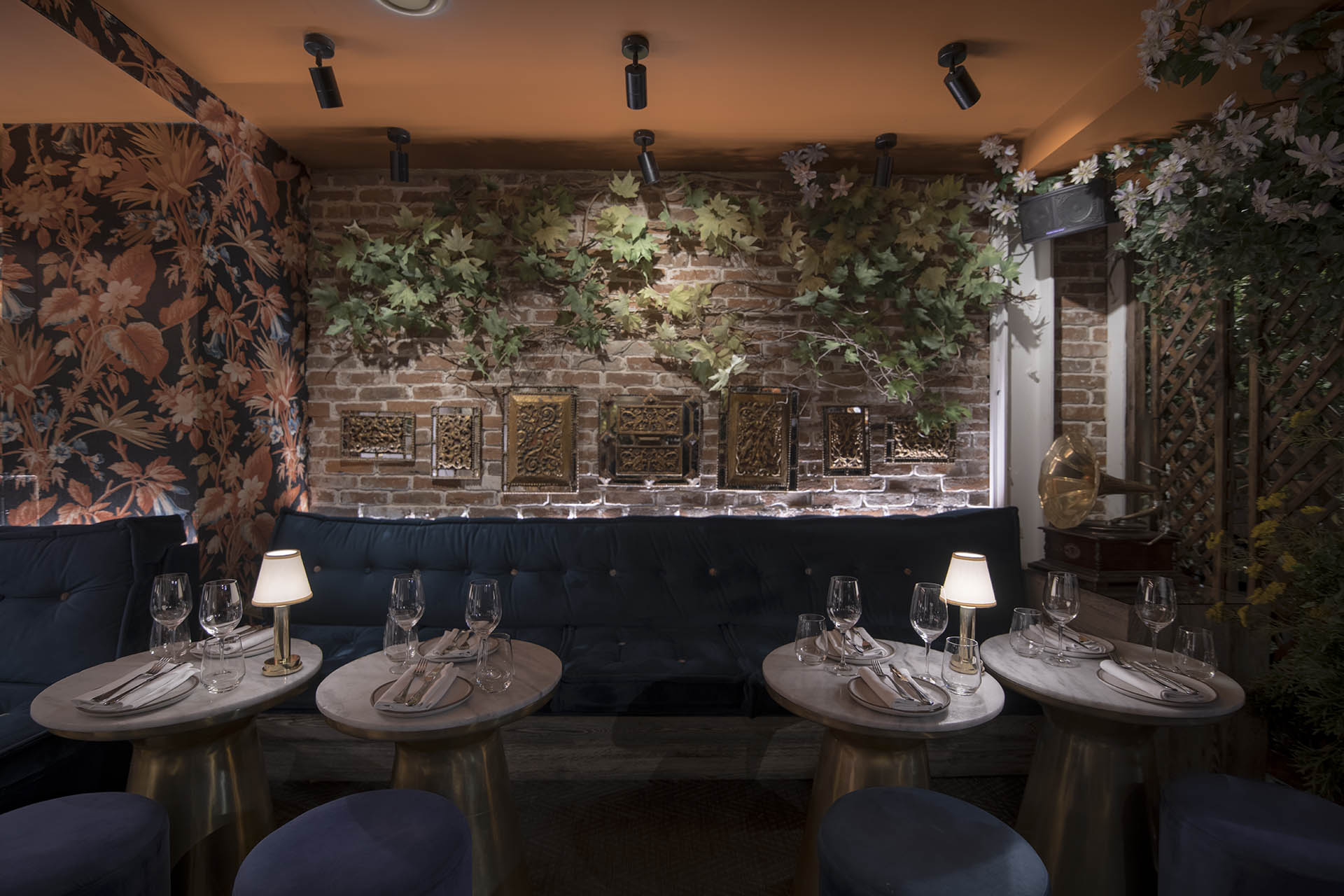 With a wealth of expertise in creating exquisite dining experiences, Meraki was opened by Peter Waney who along with his brother, Arjun, started their restaurant career in London 15 years ago, beginning with Zuma in Knightsbridge, followed by Roka and La Petite Maison. More recently, the Waney family has acquired and revamped award winning, internationally renown The Arts Club on Dover Street as well as Oblix at The Shard, Coya in Piccadilly and Coya Angel Court in The City.
Launched in December 2018, Meraki Bar sprawls across two floors with a separate entrance on 30 Foley Street. With three distinct areas, the cosy terrace is the ideal spot to enjoy an evening cocktail selected from our highly acclaimed "Greek Gods" menu as the sun goes down over London.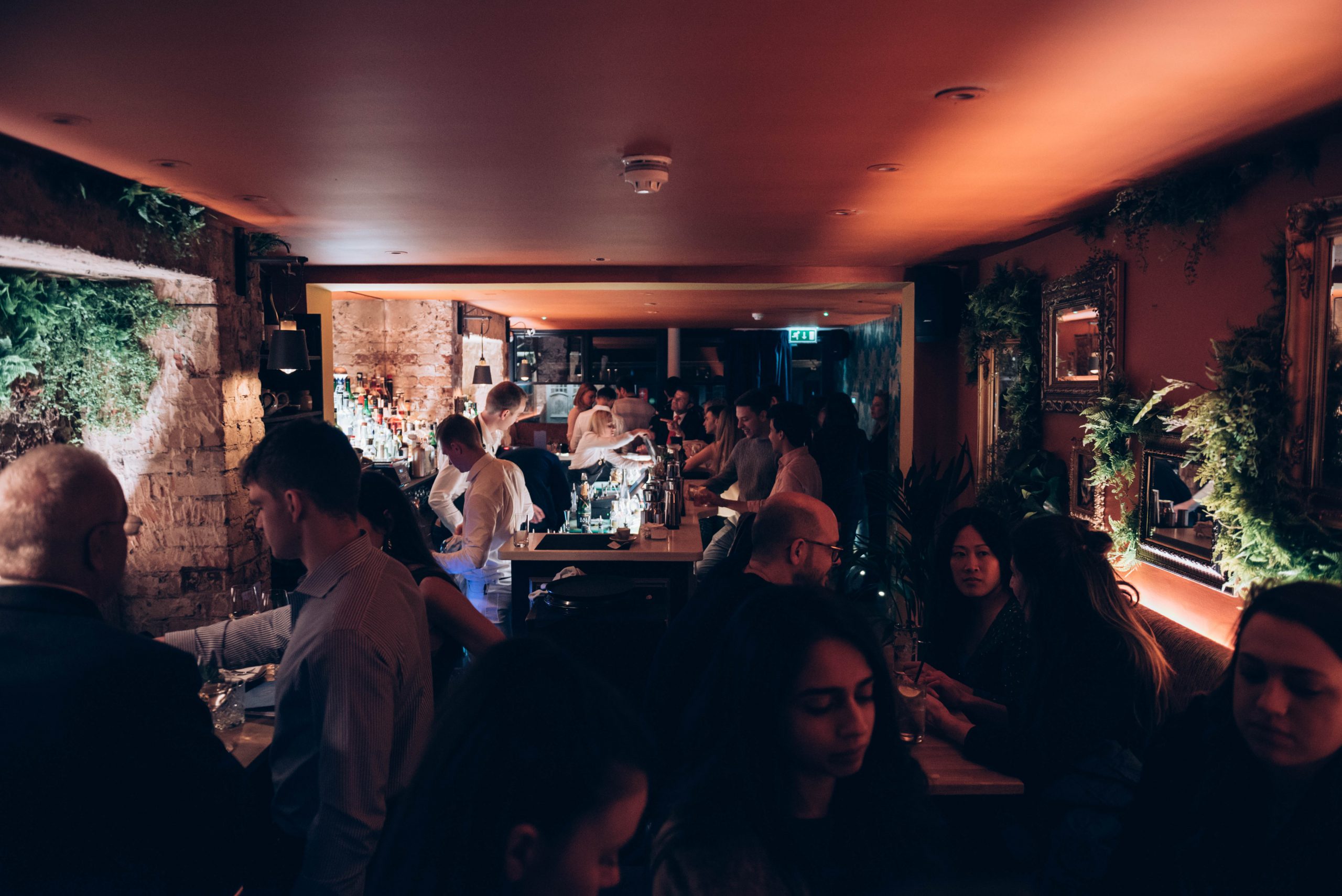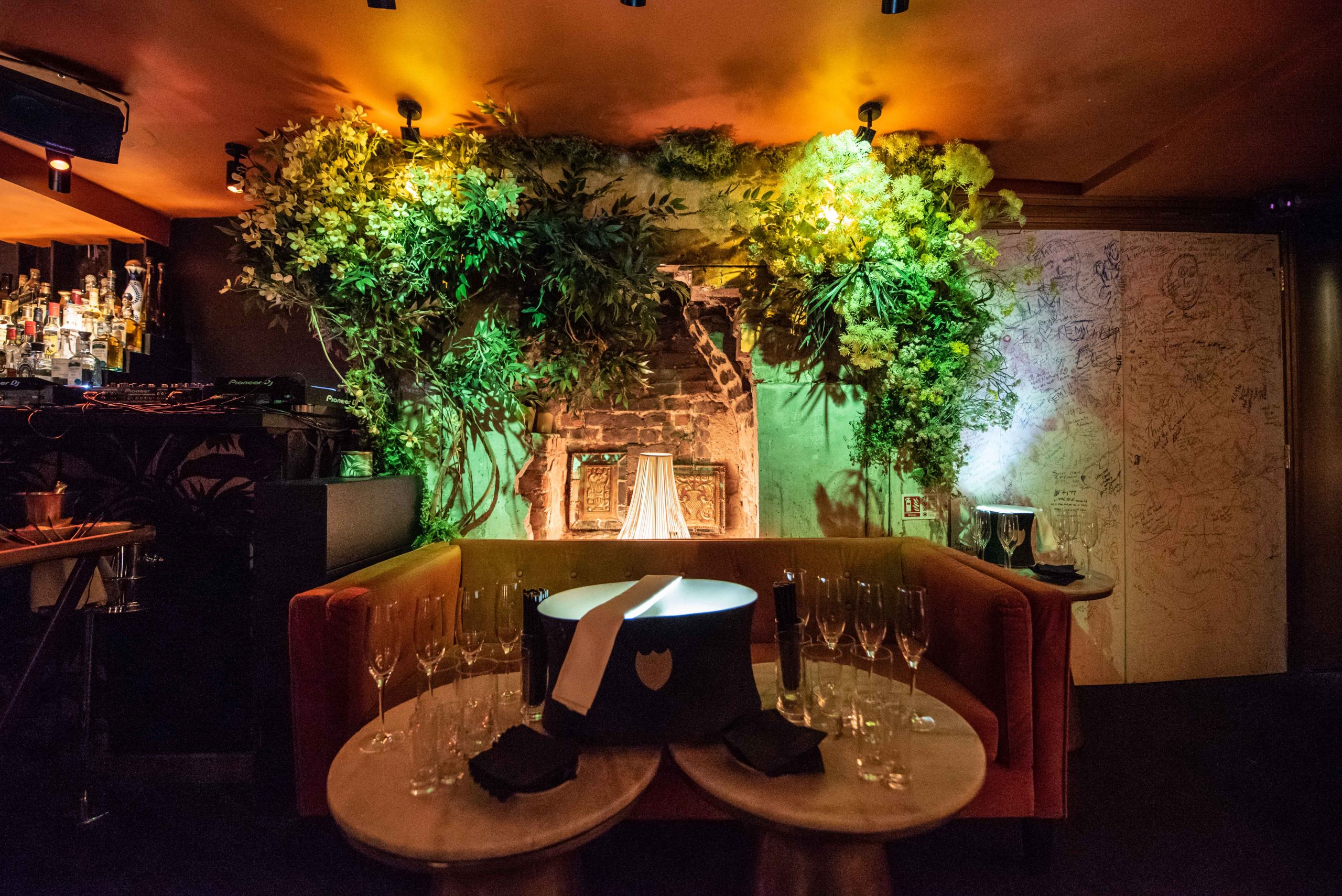 Meraki Bar was created with the same passion and desire as our restaurant, using a cohesive approach to bring together our wealth of experience. Owners Adam Bel Hadj & Alain Dona both have a history of building successful brands. Working alongside Peter Waney, they all have the same desire to create something truly wonderful and unique that aims to treat all five senses.
After dinner, the lights go low, the beats get louder, and the Greek hospitality continues with our premium spirit table service where we cater for your every wish. Visited by many of London's A-List and fashionable tastemakers, you can discretely dine, drink, dance and relax as if you'd never left the comfort of your own home!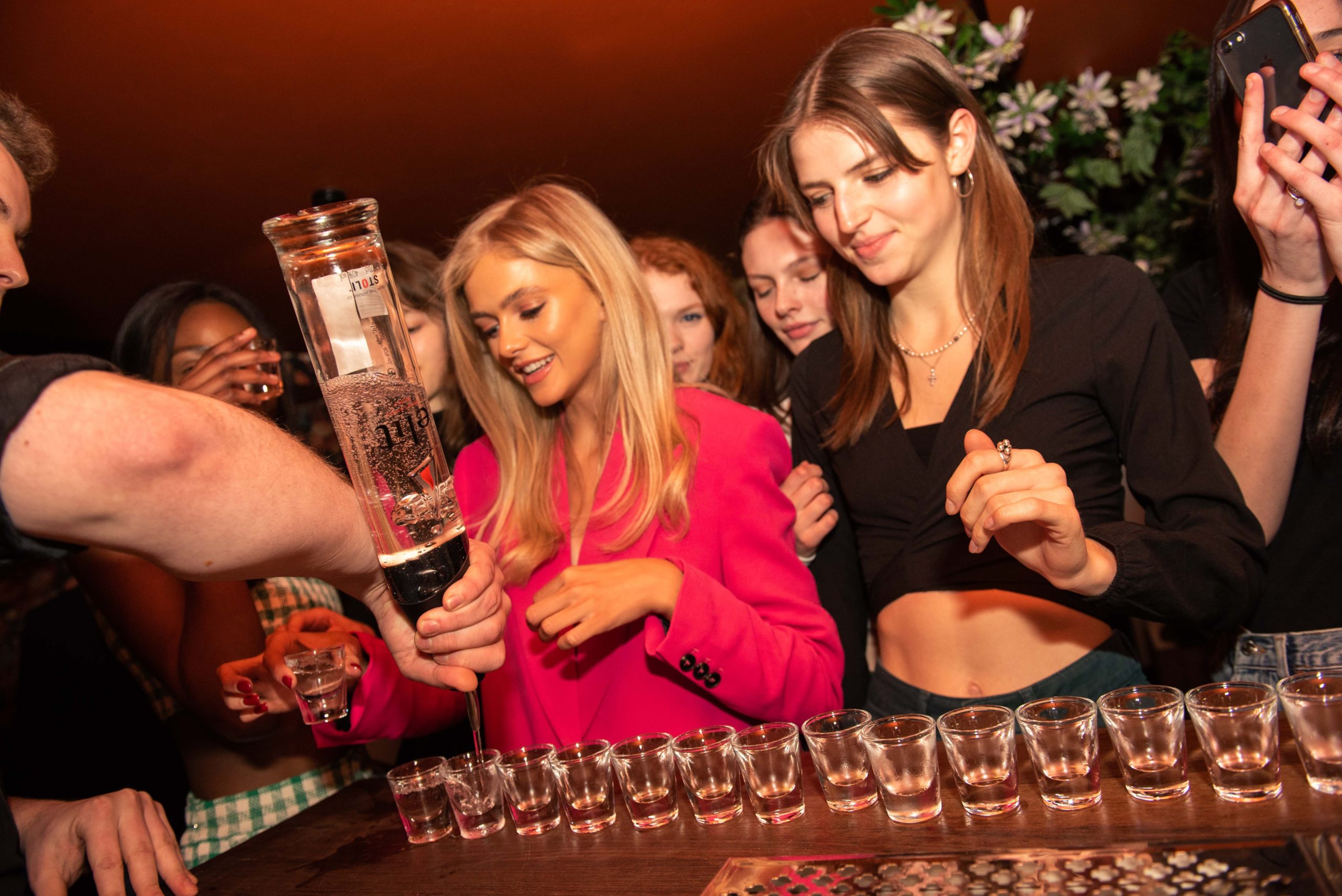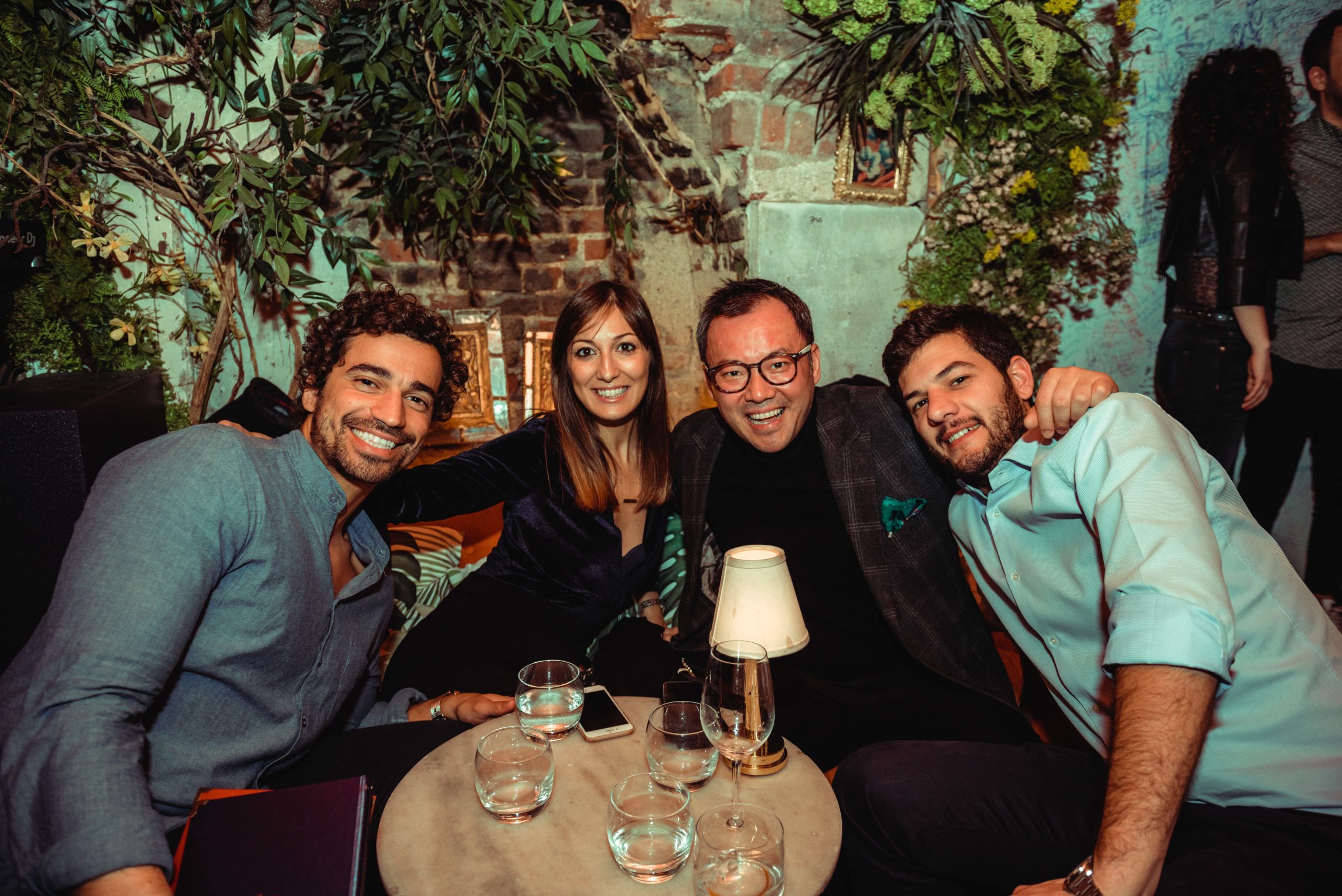 The Living Room is like a family room, shared with our friends & guests, to welcome old and new. A truly unique experience and one that will never be forgotten… but shh… it's our little secret!